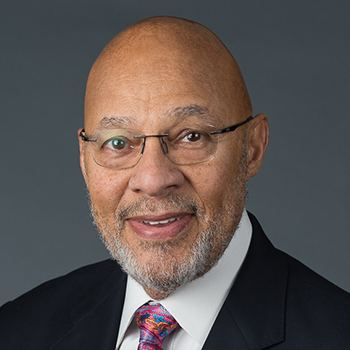 Justice Dennis W. Archer, Michigan Life Fellow, was the 2022 recipient of the Lifetime Achievement Award from the Burton Awards. The award was presented to Justice Archer on June 13th at the Burton Awards ceremony at the Library of Congress.
The Burton Awards focus is to reward excellence and encourage perfection in law. The awards program is held at the Library of Congress annual and recognizes jurists, outstanding general counsel, legal writers, lawyers in the military, attorneys in the executive branch of government, legal journalists, law firm and law school writers, managing partners in the nation's finest law firms and public service recipients.
In addition to being a Life Fellow, Justice Archer served two four-year terms as Mayor of Detroit and was the first Black president of the American Bar Association. He also served as president of the State Bar of Michigan, the Wolverine Bar Association, and the National Bar Association at different points.
Read more here.