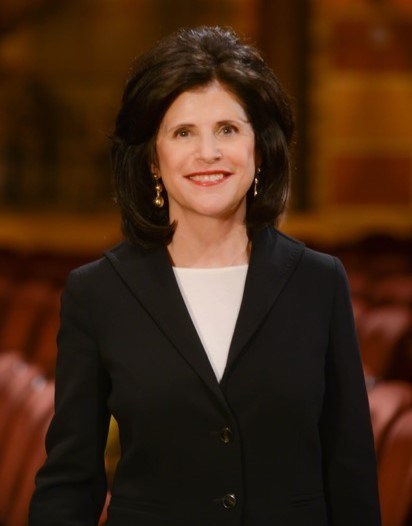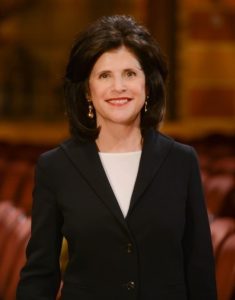 Honorable Sarah S. Vance, Louisiana Fellow, was announced as the 2022 recipient of the Edward J. Devitt Distinguished Service to Justice Award. Recipients for the award are chosen by a committee of federal judges, which was chaired by U.S. Supreme Court Justice Brett M. Kavanaugh and included Judge Britt C. Grant, United States Court of Appeals for the Eleventh Circuit, and Judge Christopher R. Cooper, United States District Court for the District of Columbia.
The award is the highest honor for those involved the federal judiciary and is named after Edward J. Devitt, a longtime chief judge of the U.S. District Court for the District of Minnesota. Judge Vance will be honored at a ceremony opened by Chief Justice John G. Roberts, Jr. in the Supreme Court courtroom, followed by a reception and dinner.
Judge Vance was nominated for the award by Judge Barbara M.G. Lynn, Texas Patron Fellow, which was then supported by more than 60 federal judges. She has served as a federal district judge for almost three decades, including as Chief Judge of the Eastern District of Louisiana from 2008 to 2015. Judge Vance has been a member of the Executive Committee of the Judicial Conference, as Chair of the U.S. Judicial Panel on Multidistrict Litigation, and a member of the Federal Judiciary Workplace Conduct Working Group, among other contributions.
Read more here.