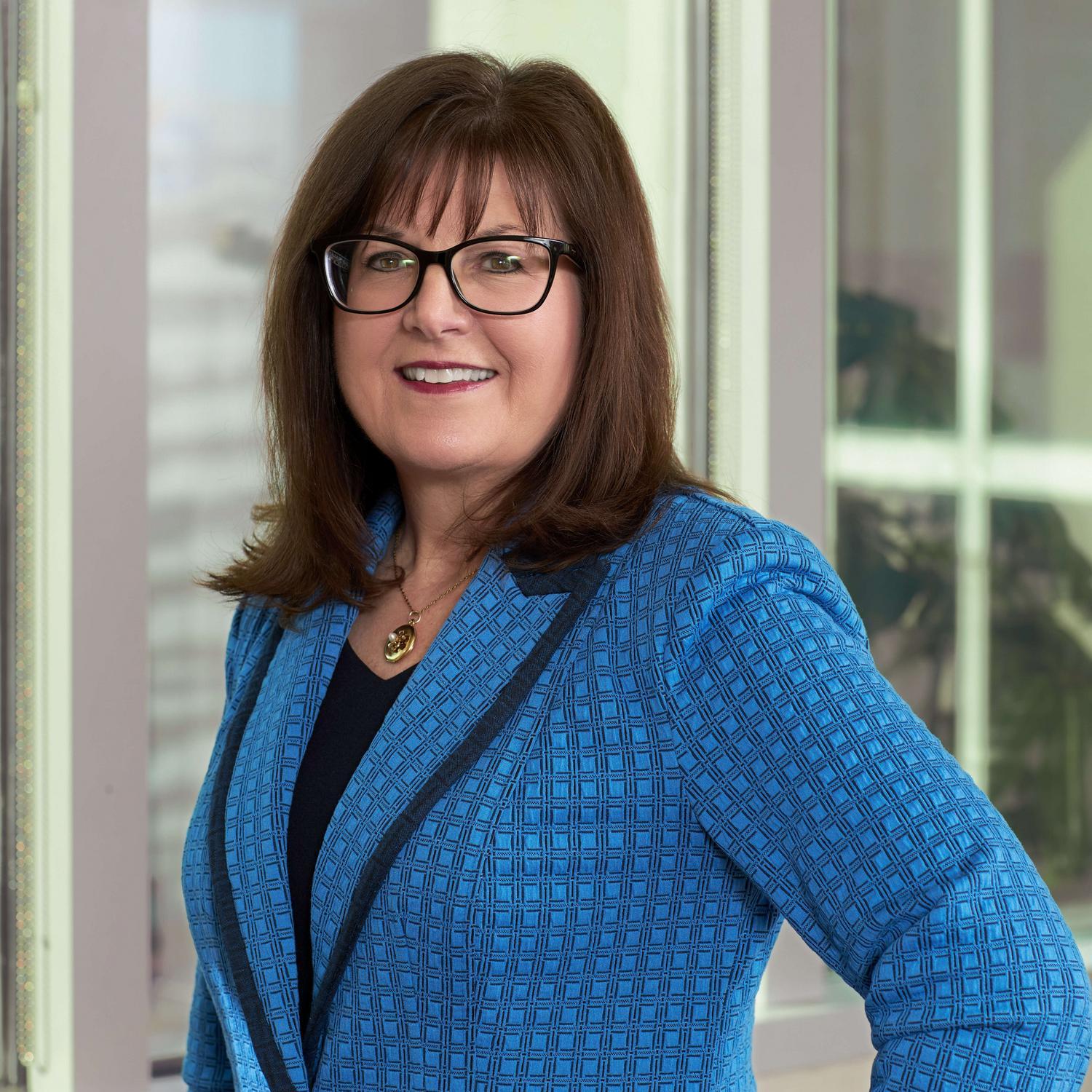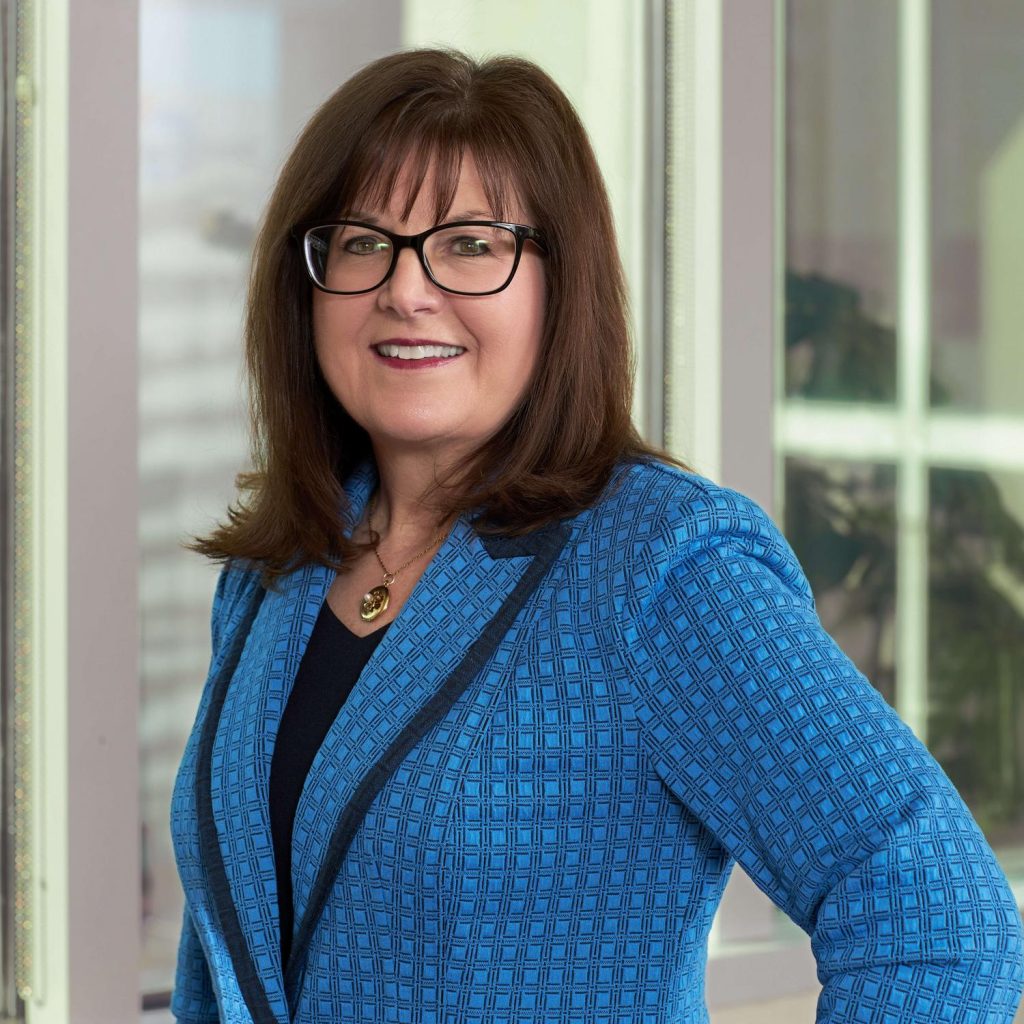 Jacqueline "Jackie" B. Dixon will be honored next month with the Judge Pamela L. Reeves Tennessee Professionalism Award from the Tennessee Bar Association (TBA) and the Tennessee American Inns of Court. Ms. Dixon will be the third person to receive the award after its conception in 2020.  
The award is presented each year to a lawyer or judge whose life and practice display sterling character and unquestioned integrity, coupled with ongoing dedication to the highest standards of the rule of law and the highest standards of the legal profession in Tennessee. The award is presented to a lawyer or judge residing in the Grand Division of Tennessee where the TBA's Annual Convention is held. 
Dixon was chosen for her years of leadership within the bar, as she is a past president of the TBA, served on the TBA Attorney Well Being Committee and as a Commissioner for the Tennessee Lawyers Assistance Program. She has also served as a leader in other legal organizations, including the American Bar Association, Tennessee Lawyers Association for Women, Lawyers Association for Women-Marion Griffin Chapter and the Harry Phillips American Inn of Court. 
Read more here.