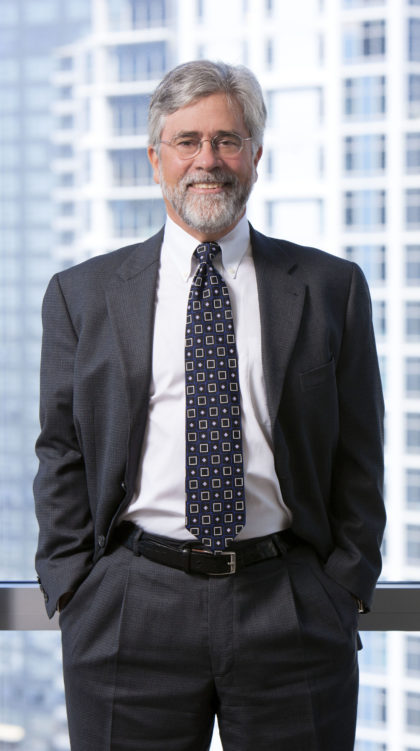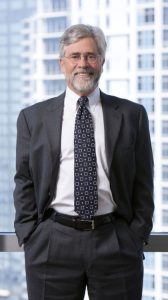 James "Jim" Hill, California Fellow, was selected as the California Lawyers Association Business Law Section's 2022 Lifetime Achievement Award recipient. The award was presented to Mr. Hill at the California Lawyers Association Annual Meeting in San Diego by the Business Law Section on September 16th, 2022.
The award is given annually to a California lawyer "who over an extended period has made significant contributions to the Business Law Section or to business law generally in the State of California and who has achieved high status in the legal community." He served two terms as the inaugural Chair of the Board of Representatives of the California Lawyers Association (CLA) from January 2018 – October 2019, previously served as the CLA Board Representative and 2016-2017 Chair of the Business Law Section (BLS), and was co-chair of the BLS Insolvency Law Committee (2012-2013).
Jim is currently a shareholder and founding member of Sullivan Hill. He is a member of the Executive Committee and chair of the firm's Insolvency and Commercial Bankruptcy practice group.
Read more here.