The Arkansas Bar Foundation announced that Jamie Huffman Jones, ABF Fellow, was announced as the newest President-Elect Designee. She was elected without opposition at the close of nominations on October 2.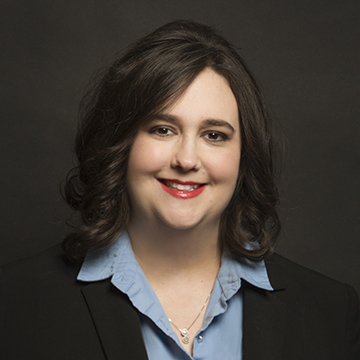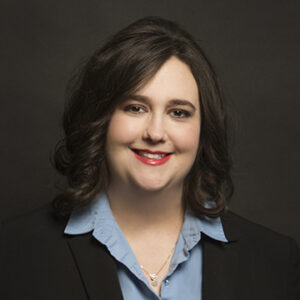 She currently serves on the ArkBar's Board of Trustees and has been the District B representative to the Executive Committee for the past two years. She's also received two Presidential Awards of Excellence, one in 2023 and another in 2017, along with 3 Golden Gavel Awards from 2019-2021.
Jones is currently a partner at Friday, Eldredge & Clark PLLC, in the Litigation practice group and is also a member of the firm's management committee. She was appointed by the Arkansas Supreme Court to serve a three-year term on its Civil Practice Committee, following her term as Chair of the Arkansas Model Jury Instructions Committee.
Read more here.