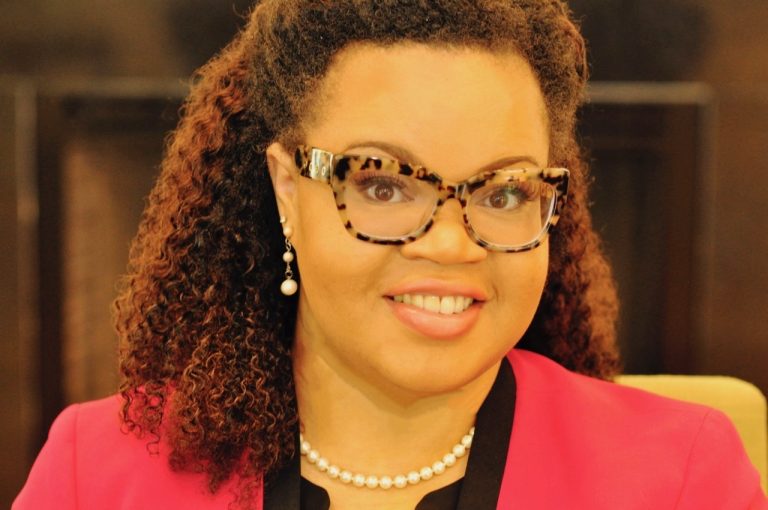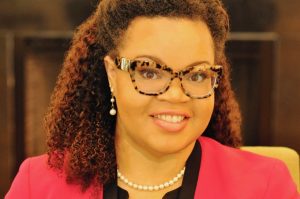 Jana J. Edmondson-Cooper, Georgia Fellow, was appointed by Chief Magistrate Judge Brendan F. Murphy to the Cobb County Magistrate Court. Judge-designate Edmondson-Cooper will begin her judicial service on January 1st, 2023.
The Magistrate Court operates 24 hours a day, seven days a week, 365 days a year, with a heavy criminal and civil caseload.  Known as the People's Court, the Magistrate Court provides an easily accessible forum to resolve disputes for tens of thousands of self-represented litigants each year.
Judge-designate Edmondson-Cooper has served as a Senior Trial Attorney for the U.S. Department of Labor and previously served as a long-time legal aid attorney with the Georgia Legal Services Program. Speaking both English and Spanish, she serves on the State Bar of Georgia Access to Justice Committee and the Supreme Court of Georgia Commission on Interpreters.
Read more here.