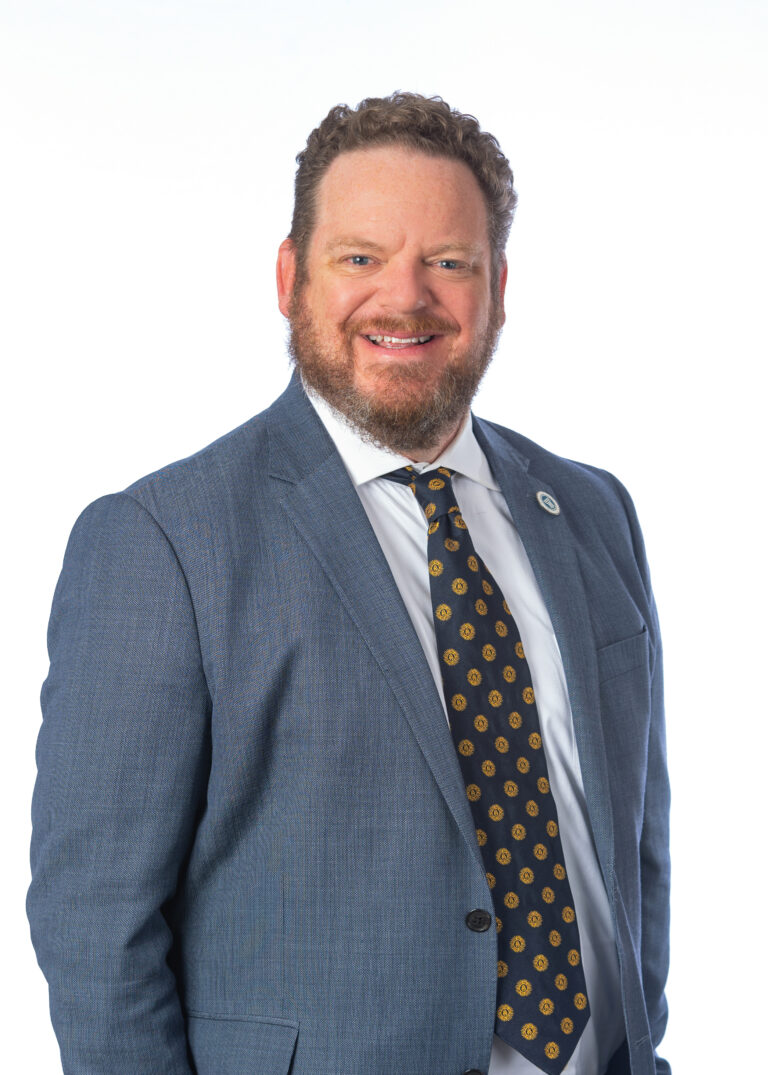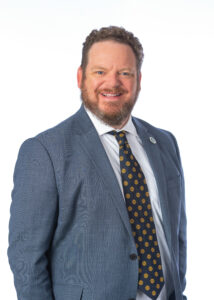 Jeffrey A. Goldman, Fellow, was elected as Chair of the Real Property, Probate, and Trust (RPPT) Section of the State Bar of Wisconsin for 2023-2024. The section examines the law in these fields, monitors and recommends legislation, and generally assists the members in problems affecting the subjects of the section. Section members serve on committees to develop legislation, practice forms, and procedures, and sponsors CLE in numerous related areas of law, including estate planning. 
Mr. Goldman is currently a partner at DeWitt, out of their Madison, WI office. He is also the chair of DeWitt's Estate and Trust practice group and a Fellow of the American College of Trust and Estates Council.  
In addition to being a Fellow of the ABF, he is a Fellow of the Wisconsin Law Foundation and a former member of the Executive Committee of the Board of Governors for the State Bar of Wisconsin. He has served as an adjunct professor of law at the University of Wisconsin Law School, where he taught estate and trust administration and dispute resolution.  
Read more here.