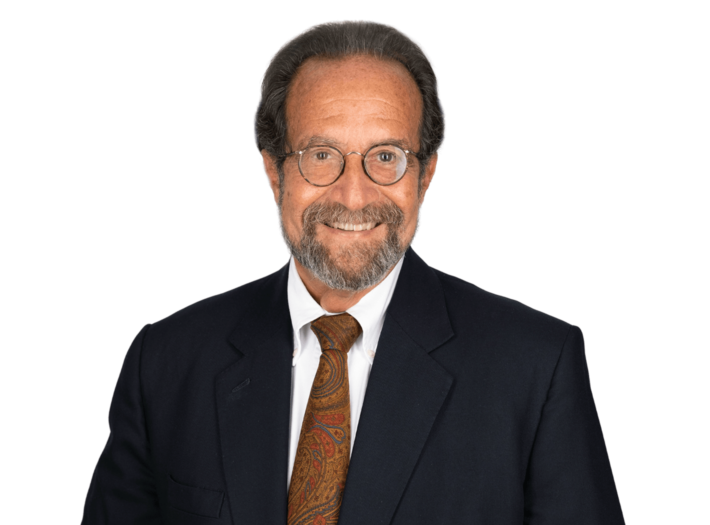 International Life Fellow and 3 Hare Court Joint Head of Chambers Jeffrey Golden has been appointed as one of eight new Honorary Queen's Counsel, or Queen's Counsel Honoris Causa, for Her Majesty Queen Elizabeth II. The title "Honorary QC" recognizes legal professionals and/or experts who have demonstrated excellence and innovation in the United Kingdom's justice ecosystem.
Jeffrey Golden's practice focuses on swaps, derivatives, and international capital markets. In addition to his joint leadership role with Simon Davenport QC at 3 Hare Court Chambers, Professor Golden played an important role with the International Swaps and Derivatives Association, where he helped to develop the ISDA Master Agreement and Protocol. He currently is an Honorary Master of the Bench for the Middle Temple, Founder and Chair Emeritus of the P.R.I.M.E. Finance Foundation in The Hague, and Honorary Fellow at the London School of Economics and Political Science, where he was formerly a Visiting Professor.
Professor Golden previously worked for the New York and London offices of Cravath, Swain & Moore LLP before becoming a founding partner for U.S. law firm Allen & Overy LLP in 1994. He chaired the American Bar Association Section of International Law in 2007, going on to receive the ABA International Lifetime Achievement Award. He also received the inaugural "Lifetime Contributor – Private Practice" award from Law.com.
Read more here.