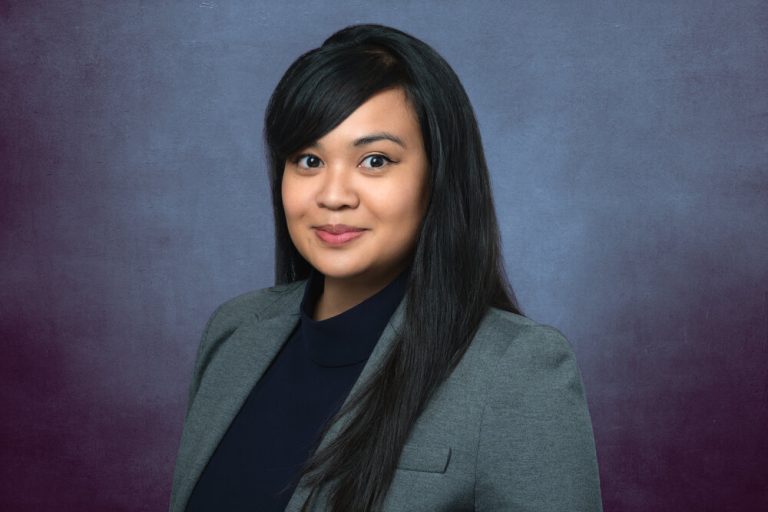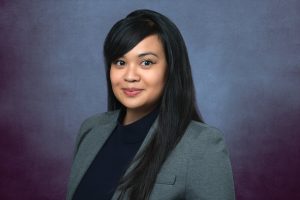 Jennifer Sta. Ana, California Fellow, was named as one of the Best Under 40 award recipients for the National Asian Pacific Bar Association (NAPABA). The award was presented to Ms. Sta. Ana at the NAPABA Annual Meeting in October.
The Best Under 40 award seeks to recognize individuals within the Asian American Pacific Islander legal community under the age of 40 who have achieved prominence and distinction in their fields of endeavor.
Ms. Sta. Ana is currently a Trial Attorney at the Office of the Solicitor, U.S. Department of Labor, where she enforces federal laws born out of the labor and civil rights movements of our country and litigates in federal courts throughout the Western region's eight states and Pacific territories. In 2017, she co-founded the Pinay Powerhouse Collective, which seeks to empower Filipina attorneys and aspiring attorneys as leaders in the law.
Read more about the award winners here.