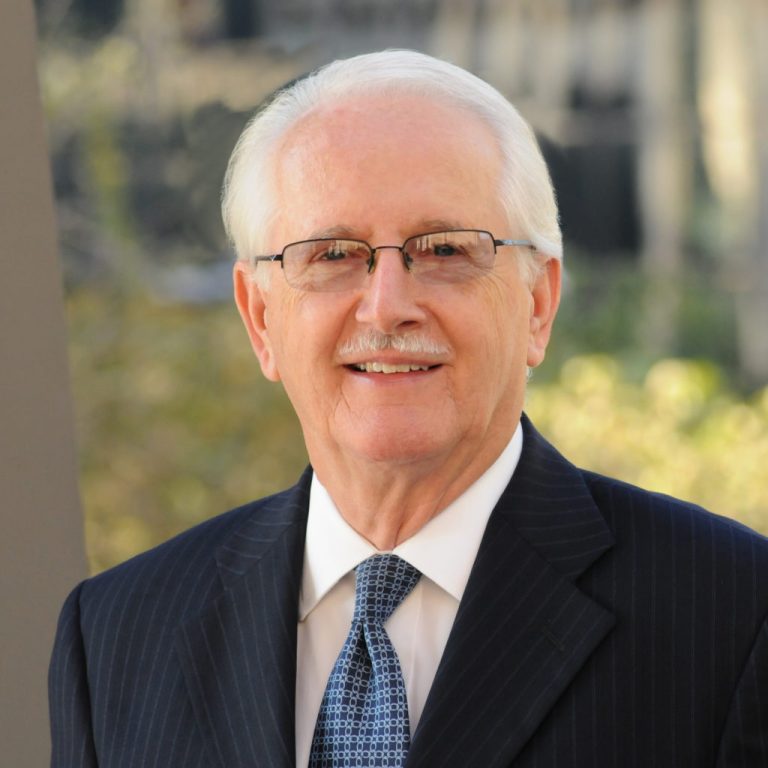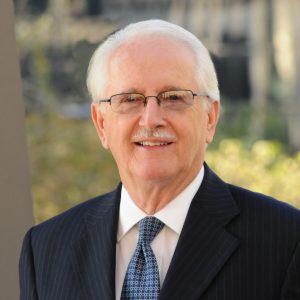 Jimmy Goodman, ABF President and Oklahoma Visionary Fellow, was announced as the 2022 Recipient of the Oklahoma Bar Association's Joe Stamper Distinguished Service Award. The award will be presented to Goodman at the OBA's annual meeting in November.
The award is named for Joe Stamper, an Oklahoma attorney who practiced for 68 years. Stamper is credited as being a motivating force behind the creation of the Oklahoma Uniform Jury Instructions and the Oklahoma Civil Uniform Jury Instructions Committee. He also was instrumental in the creation of the OBA general counsel.
Goodman is currently a senior trial attorney at Crowe & Dunlevy, where he was formerly president. In addition to being a Visionary Fellow of the ABF, past Chair of the Fellows, and co-chair of the fundraising efforts to create the William H. Neukom Fellows Research Chair in Diversity and Law, Jimmy also served on the American Bar Association (ABA) Board of Governors from 2013-2016, was a member of the ABA House of Delegates in two different roles spanning from 1996-2013, among various other ABA commission and section leadership positions.
Read more here.