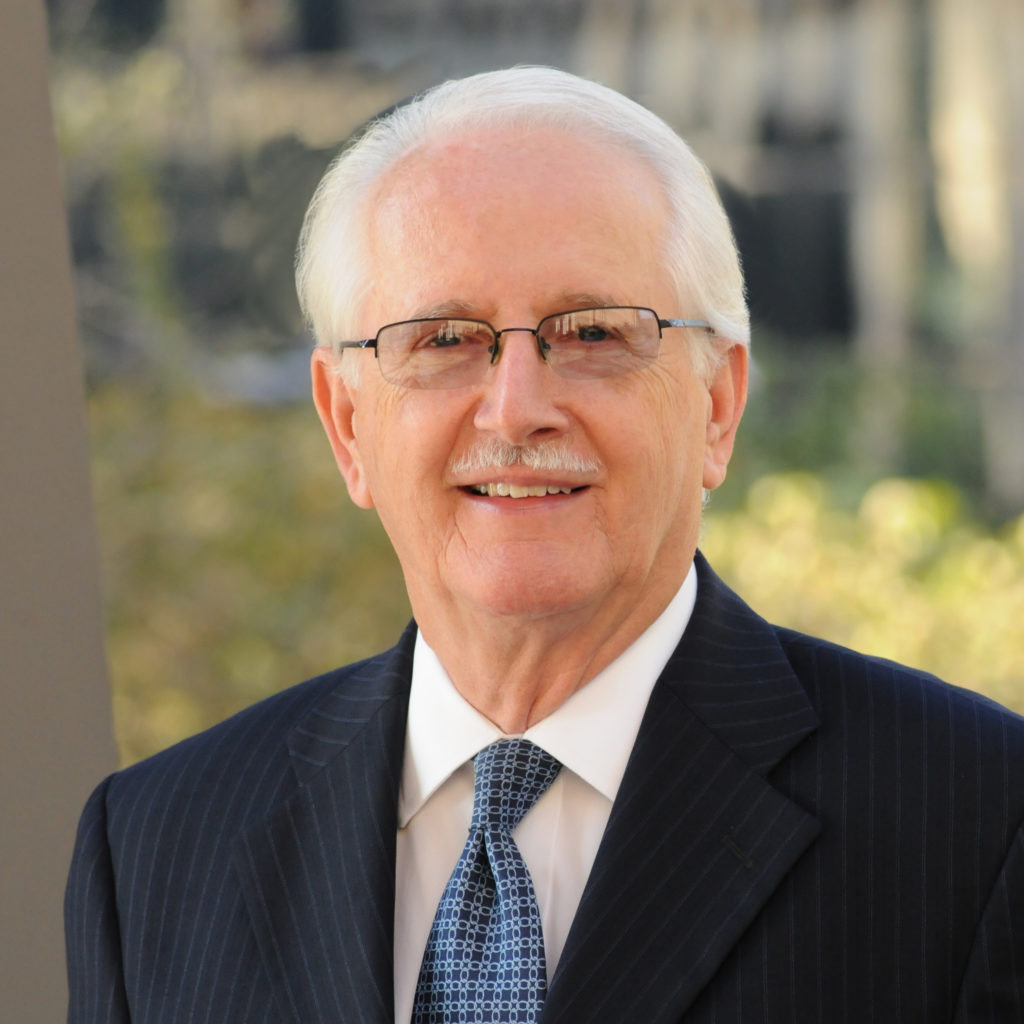 Jimmy K. Goodman, Oklahoma Visionary Fellow, was named President of the American Bar Foundation Board of Directors for the 2022-2024 term. For the past two years, Goodman served as the vice president of the ABF Board of Director.
Jimmy is currently a senior trial attorney and past president at Crowe & Dunlevy. Since receiving his J.D. from Stanford in 1971, Jimmy has specialized in high-stakes business litigation, product claims and disputes involving tribal compacts, economic development, gaming enterprises and federal Indian law. Jimmy has tried cases before state, federal, bankruptcy and tribal courts representing individuals, small businesses and Native American Nations along with Fortune 500 companies.
In addition to being a Visionary Fellow of the ABF, past Chair of the Fellows, and co-chair of the fundraising efforts to create the William H. Neukom Fellows Research Chair in Diversity and Law, Jimmy also served on the American Bar Association (ABA) Board of Governors from 2013-2016, was a member of the ABA House of Delegates in two different roles spanning from 1996-2013, among various other ABA commission and section leadership positions.
Read more here.