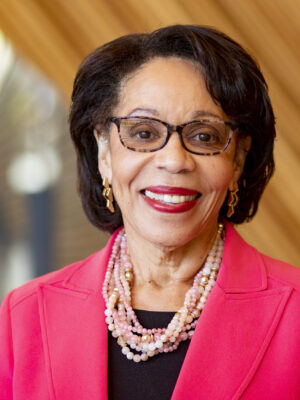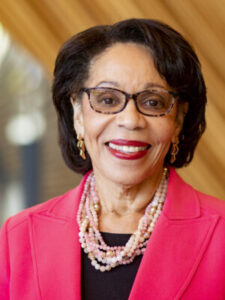 JoAnne Epps, Pennsylvania Life Fellow, was announced as the acting president of Temple University. The announcement was made on April 11th after a unanimous vote from the school's Board of Trustees. Epps will remain as acting president until a new president is appointed, following a formal search process from the Board of Trustees.
Prior to this appointment Epps has served the Temple University community for more than 30 years, with roles like Dean of Temple Law School, Senior advisor to the university president and most recently as the Executive Vice President and Provost of Temple University.
Outside of Temple, she served as an Assistant U.S. Attorney in Philadelphia and Deputy City Attorney in Los Angeles. In 2015 she was awarded a Spirit of Excellence Award by the American Bar Association and the M. Ashley Dickerson Award by the National Association of Women Lawyers.