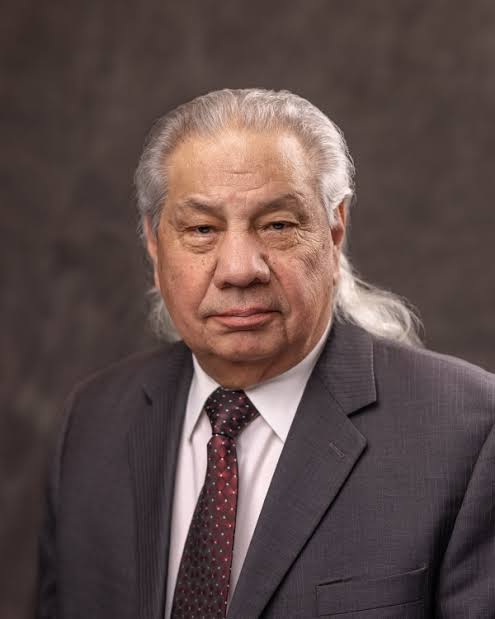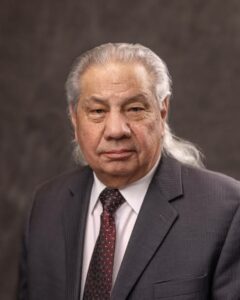 John E. Echohawk, Colorado Life Fellow, was annouced as the 2023 Thurgood Marshall Award recipient. He'll be honored during the 2023 ABA Annual Meeting in Denver, CO later this year.
The Thurgood Marshall award was established in 1992 by the section and seeks to recognize long-term contributions by members of the legal profession to the advancement of civil rights, civil liberties, and human rights in the United States. Mr. Echohawk was named a Human Rights Hero by the Section in their Human Rights magazine in 2006.
Mr. Echohawk is currently Native American Rights Fund and has been with the organization since it's inception in 1970 and serving as its Executive Director since 1977. He currently serves on the boards of the American Indian Resources Institute, the Association on American Indian Affairs, the Indigenous Language Institute, Natural Resources Defense Council, and the National Center for American Indian Enterprise Development.
Read more here.