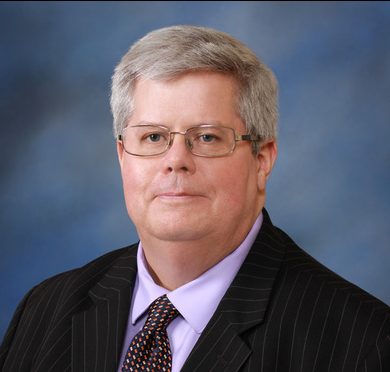 John G. Browning, Texas Life Fellow, was announced as the Texas Bar Foundation's winner of the 2023 Outstanding Law Review Article Award. Mr. Browning won the award for his article "Judged by the (Digital) Company You Keep: Maintaining Judicial Ethics in an Age of Likes, Shares, and Follows," published in the 12th volume of St. Mary's Journal on Legal Malpractice & Ethics.
The honor is presented annual and seeks to recognize an outstanding article published in any Texas law review during the preceding year, that relates to the legal profession, the practice of law, or substantive law as applied to the practice of law; its regulation, discipline, availability; its improvement or advancement; its future or past. His article examines how the conduct of judges that appears benign on social media could violate canons of judicial conduct and create an appearance of impropriety or bias.
Mr. Browning is currently a partner at Spencer Fane, working out of their Plano office. Previously, he served as a Texas appellate justice. John is the author of five books and more than 50 law review articles. He also serves as Chair of the Institute for Law and Technology at The Center for American and International Law.
Read more here.