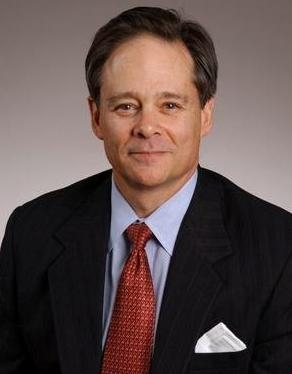 Jonathan G. Blattmachr, New York Life Fellow and founder of InterActive Legal, has received the Leonard L. Silverstein Lifetime Achievement Award from Bloomberg Tax and Accounting. The award, named after the founder of the Tax Management Portfolios for his longstanding contributions to the field of tax, is generally awarded to individuals that have demonstrated excellence in their field throughout their career, made contributions to the tax community at large, and contributed to the success of Bloomberg BNA's Portfolios.
The award was presented on Tuesday, January 14, 2020, at Bloomberg Tax and Accounting's awards luncheon during the 54th Annual Heckerling Institute on Estate Planning conference.
Mr. Blattmachr graduated from Columbia University School of Law cum laude, and received his A.B. degree from Bucknell University.  He has served as a lecturer-in-law of the Columbia University School of Law and is an Adjunct Professor of Law at New York University Law School. He is a former chairperson of the Trusts & Estates Law Section of the New York State Bar Association and of several committees of the American Bar Association. He has authored or co-authored eight books and more than 500 articles on estate planning and tax topics.