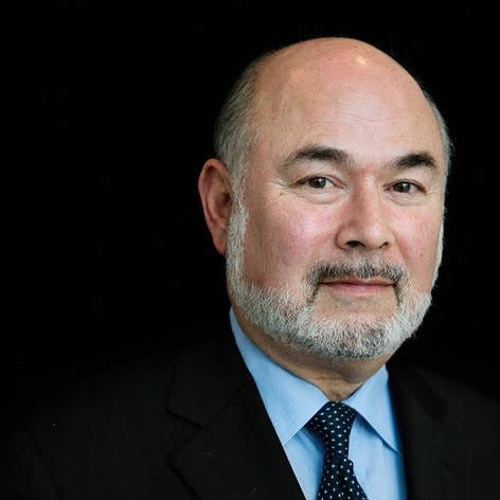 Jonathan Granoff, New York Fellow, and President of the Global Security Institute was the moderator of the Saving Our Democracy for America and the World panel at the ABA International Law Section Annual Conference in Washington D.C.
The panel took place on April 29th and featured Suzanne Spaulding, Mark Aronchick, The Right Honorable Kim Campbell, and Congressman Jamie Raskin.
Watch a recording of the panel here.