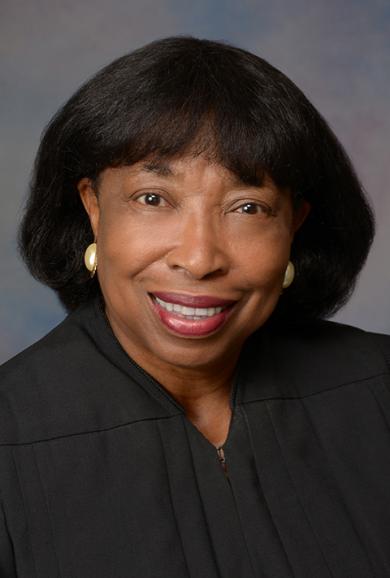 Judge Bernice B. Donald, Tennessee Patron Fellow, was announced as the first judge competitively selected to receive the Sandra Day O'Connor Award from The National Judicial College, which is the highest honor for the organization. The presentation of the O'Connor Award medal is scheduled for November 10th at the Heard Museum of American Indian Art in Phoenix, AZ.
The ceremony will take place during the annual Summit of the Appellate Judges Education Institute (AJEI), which is an affiliate of the National Judicial College. The Sandra Day O'Connor Award recognizes a judge or former judge who has demonstrated extraordinary service and commitment to justice as embodied in the NJC's Core Values, which are to: "Demonstrate an absolute commitment to justice; deliver and inspire excellence and innovation in one's work; champion integrity; and practice engaged leadership."
Judge Donald moved to senior or part-time status earlier this year. She became the first African American woman to serve on the 6th Circuit following Senate confirmation of her nomination by President Obama in 2011.
Read more here.