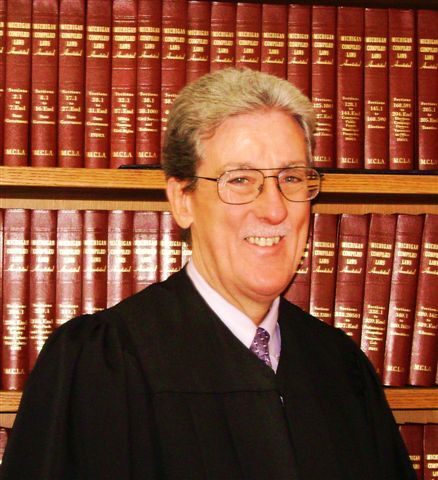 Judge Milton L. Mack, Michigan Life Fellow, had his article "Michigan's Mental Health Code Reforms," published by the Texas Tech Law Review in Book One of Volume Fifty-Five. He has also published "Involuntary Treatment for the 21st Century" and "Probate Settlements and Judgements" and made multiple presentations on mental health law.
Judge Mack previously served as a State Court Administrator for the Michigan Supreme Court and was also a chief judge of the Wayne County Probate Court. Additionally, he has worked as a consultant and advisor to advocacy groups, including the National Shattering Silence Coalition, an organization that advocates for the equitable treatment of people with serious mental illnesses.
In 20222, he received the Judge Stephen Goss Lifetime Achievement Award from the Judges and Psychiatrists Leadership Initiative (JPLI) of the Council of State Governments during its annual Leadership Summit this week. The award, resulting from a national nominating and selection process, recognizes Mack's leadership in guiding state courts as they address mental illness in the justice system.
Read his article 
here.