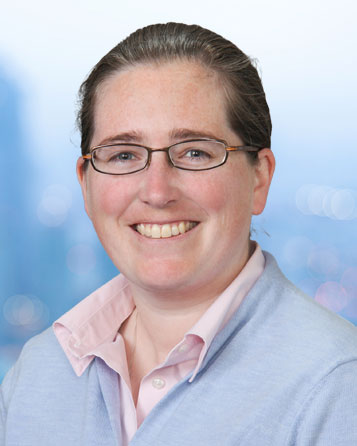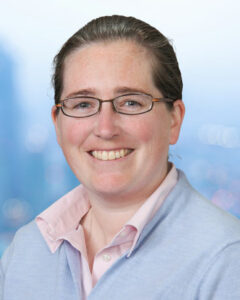 Julie Webb, Illinois Fellow, was announced as one of the recipients of the ABA Antitrust Law Section's 2023 Outstanding Performance Award. The award is presented to a member of leadership for their performance in leading the section forward.
Webb was nominated because of her work as co-chair of the Civil Practice & Procedure Committee. In addition to her leadership, she assembled a team to update the Indirect Purchases Handbook, which had not been updated since Apple v. Pepper.
Webb is currently a Partner in Locke Lorde's Chicago office where her practices focuses on antitrust litigation. She also co-chairs the firm's Diversity and Inclusion Committee. In addition to being a Fellow of the ABF, she was named one of the 2020 Leadership Council on Legal Diversity Fellows.
Read more here.