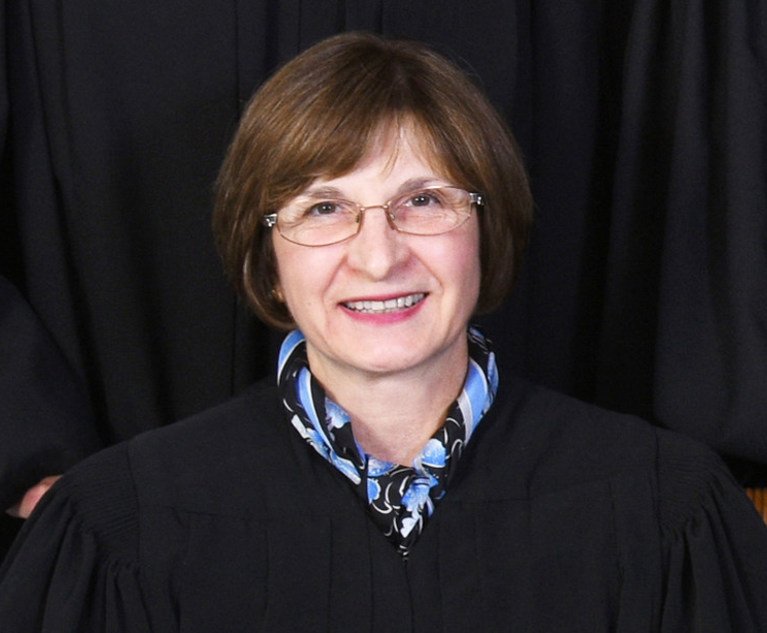 Justice Jaynee LaVecchia was named as one of the New Jersey State Bar Foundation Medal of Honor recipients for 2022.  The award will be presented on September 20th at the Awards Dinner at Park Chateau in East Brunswick, NJ.
The Medal of Honor is the New Jersey State Bar Foundation's highest honor and is awarded annually to two recipients. The award seeks to recognize those who exemplify professional excellence, service to the legal community and commitment to the citizens of New Jersey.
Justice LaVecchia is currently at Partner at McCarter & English, in their Newark office. Prior to joining McCarter & English, she served on the New Jersey Supreme Court and served for almost 22 years. In addition to being a Life Fellow of the ABF, she was elected to be a member of the American Law Institute in 2015.