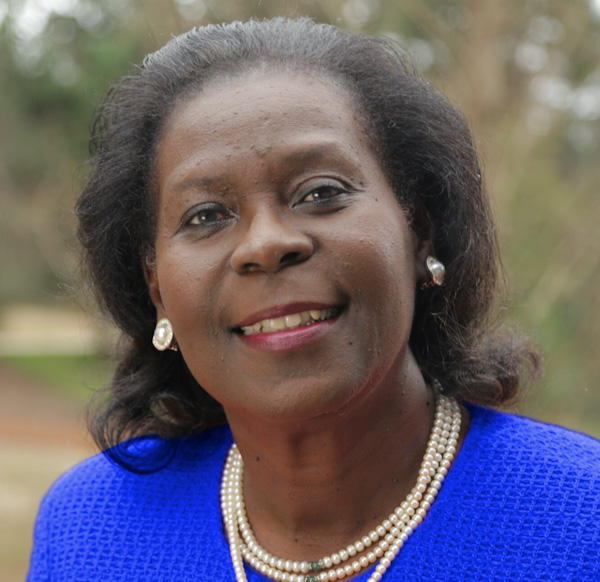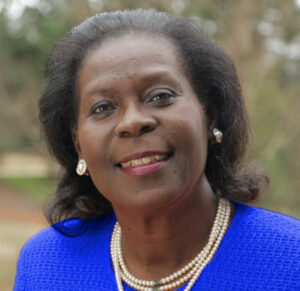 Justice Patricia Timmons-Goodson, North Carolina Fellow, was appointed Dean of North Carolina Central University's School of Law. She will become Dean effective July 1, 2023.
The NCCU School of Law was established in 1939 and is the law school associated with North Carolina Central University. The school operates two institutes, the Biotechnology and Pharmaceutical Law Institute and the Dispute Resolution Institute.
Justice Timmons-Goodson served on the North Carolina Supreme Court from 2006-2012 and previously served on the United States Commission on Civil Rights. She was inducted into the North Carolina Women's Hall of Fame in 2010.
Read more here.