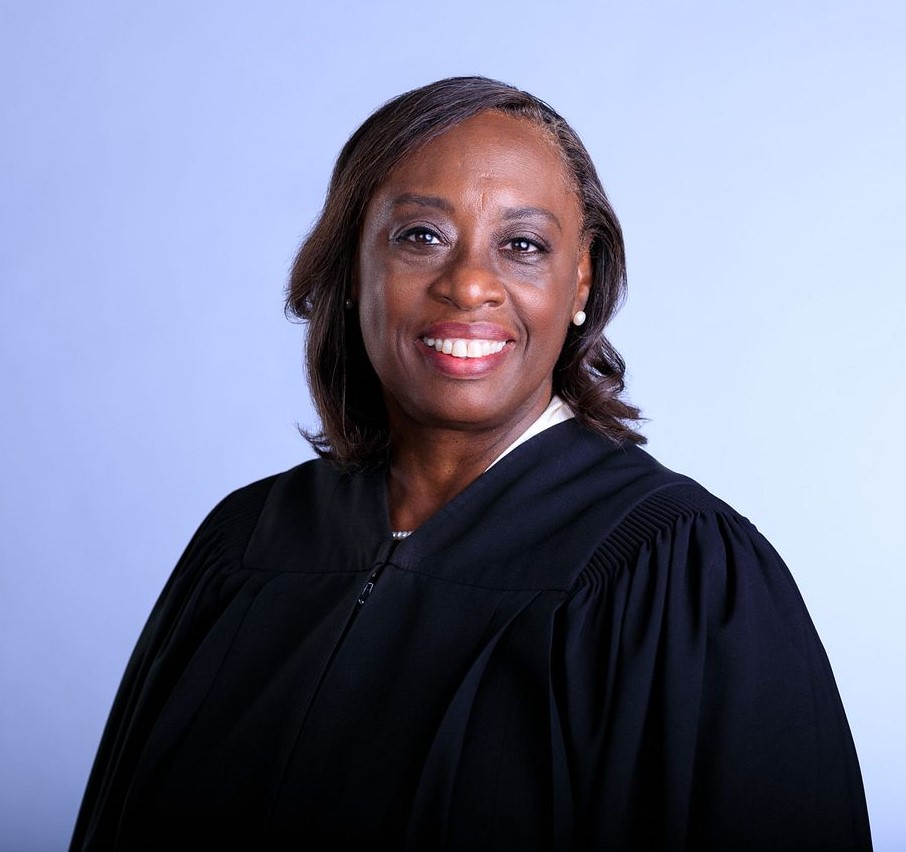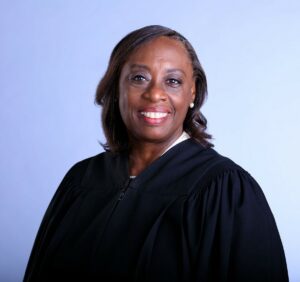 Justice Piper D. Griffin, ABF Fellow, was announced as the keynote speaker for Grambling State University's Constitution Day Observation. She will be speaking on September 19th at T.H. Harris Auditorium.
She is currently a Louisiana Supreme Court Associate Justice, who represents District 7. District 7 covers portions of both Orleans and Jefferson parishes. Justice Griffin noted that her appointment as the Constitutional Law Bar Examiner for the Louisiana Bar Exam by the Louisiana Supreme Court was a key career achievement.
She is the Secretary of the Louisiana Judicial Council Foundation/National Bar Association and the immediate Past President of the Louisiana Judicial Council/National Bar Association. Several years ago, Justice Griffin was appointed and continues to serve as a member of the Louisiana State Law Institute Council.
Read more here.