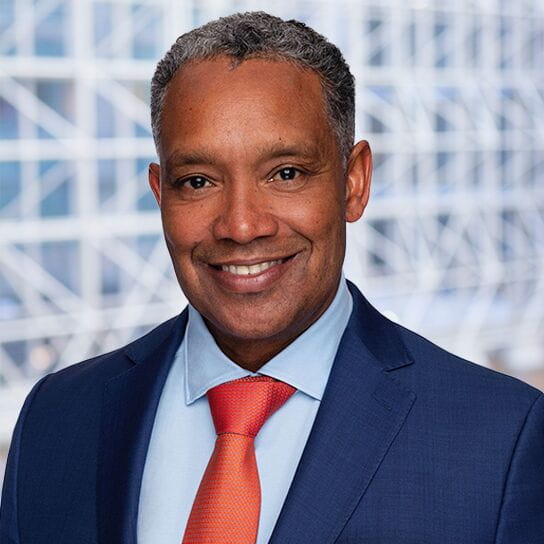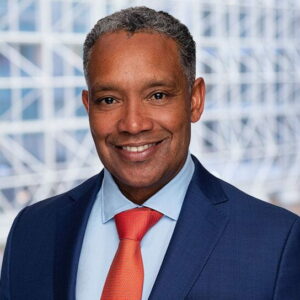 Karl A. Racine, District of Columbia Life Fellow, was one of the joint recipients of the Charles Hamilton Houston Medallion of Merit, awarded by the Washington Bar Association (WBA). Mr. Racine, along with D.C. Superior Court Chief Judge Anita-Josey Herring, received the honor at the WBA and Washington Bar Association Educational Foundation, Inc., Annual Law Day Dinner on May 6th.
The WBA was founded in 1925, when Black attorneys were not allowed to participate in the activities of the bar association. The award is named after one of the co-founders of the WBA, Charles Hamilton Houston, who served as the dean of Howard University Law School and as the first general counsel of the NAACP.
Mr. Racine served as D.C.'s first elected attorney general from 2015-2023 and now serves as a partner in Hogan Lovells D.C. office. In 2021, he was elected by his Attorney General colleagues to serve as the president of the National Association of Attorney Generals (NAAG) and in 2022, NAAG awarded Racine and his team with their highest honor to a sitting Attorney general – the Kelley-Wyman Award.
Read more here.