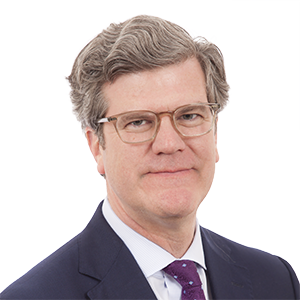 Kevin O'Gorman, Texas Life Fellow and Administrative Partner at Norton Rose Fulbright LLP, has been named a Fellow and member of the ACICA Panel of Arbitrators by the Australian Centre for International Commercial Arbitration (ACICA).
As an independent, non-profit organization, ACICA is Australia's international dispute resolution institution. Its panel of arbitrators features many of the world's most experienced international arbitrators. The organization promotes and facilitates the efficient resolution of commercial disputes throughout Australia and internationally by arbitration and mediation, while "delivering expediency and neutrality of process, enforceability of outcome and commercial privacy to parties in dispute."
Admission as Fellow and member of the ACICA panel of arbitrators requires candidates to be senior practitioners with extensive arbitration experience who are in good standing in the international arbitration community.
O'Gorman is recognized in the United States and globally for his experience in international arbitration, domestic arbitration and international litigation. He serves as counsel and arbitrator and has particular experience with commercial, corporate, energy, sovereign, treaty and construction disputes