The Law and Society Association (LSA) has recognized 22 scholars during the 2021 Annual Awards for their outstanding scholarly publications and contributions to the law and society community. Among the honorees are scholars whose articles were published in Law & Social Inquiry (LSI).
Honorable Mention Under the Herbert Jacob Book Prize: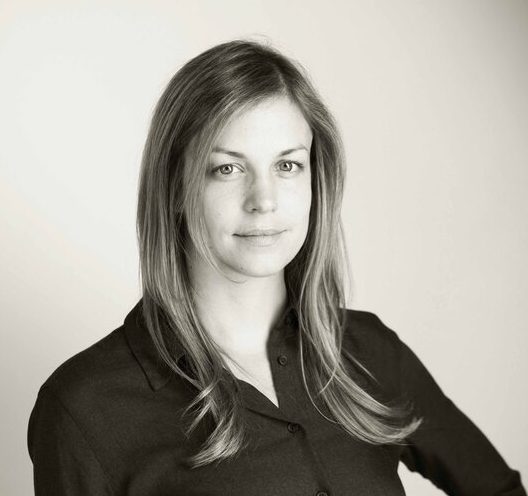 Sarah E. Lageson (LSI Board Member, ABF/JPB 2020-21 Access to Justice Scholar, and Assistant Professor at Rutgers University School of Criminal Justice) for her book, Digital Punishment: Privacy, Stigma, and the Harms of Data-Driven Criminal Justice (Oxford University Press, 2020).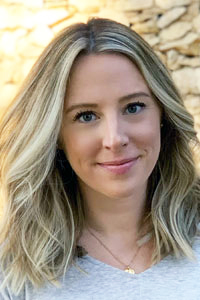 Sarah Brayne (LSI Board Member and Assistant Professor at The University of Texas at Austin) for her book, Predict and Surveil: Data, Discretion, and the Future of Policing (Oxford University Press, 2020).
Article Prize: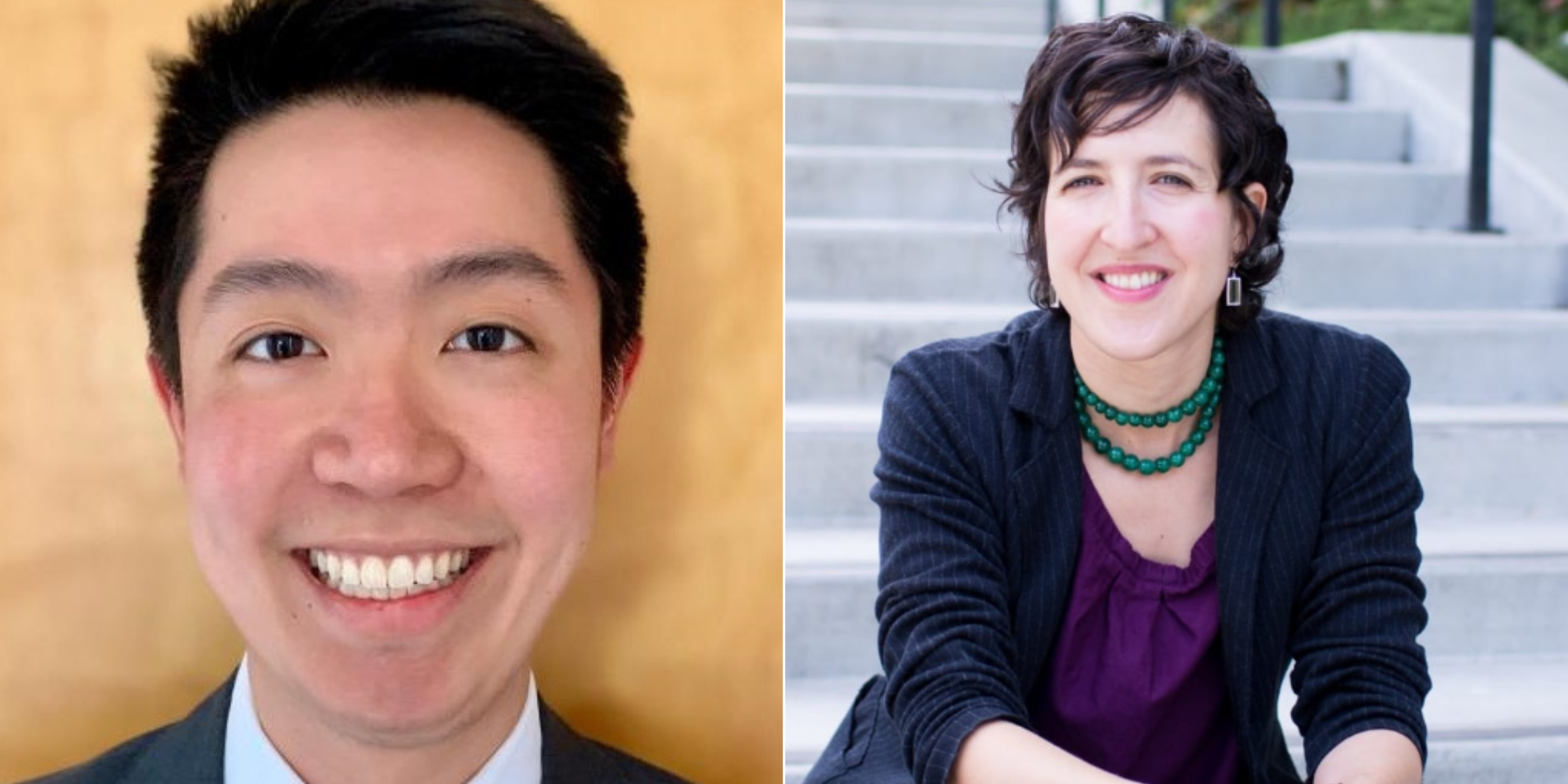 Rachel E. Stern (Professor at UC Berkeley School of Law) and Lawrence J. Liu (Ph.D. student at UC Berkeley School of Law and J.D. student at Yale Law School) for their work,  "The Good Lawyer: State-Led Professional Socialization in Contemporary China"  (Law & Social Inquiry, 2020).
Dissertation Prize: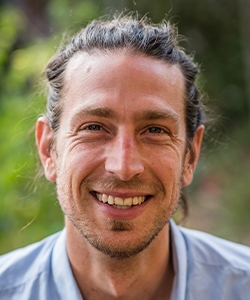 Tobias Smith (JSP Student at UC Berkeley School of Law and 2019 LSI Graduate Student Paper Prize Winner) for his work, "The Contradictions of Chinese Capital Punishment".
Graduate Student Paper Prize: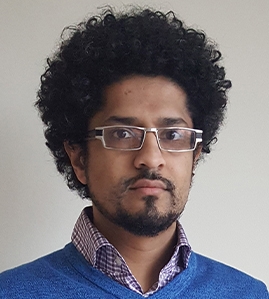 Nafay Choudhury (British Academy Post Doctoral Research Fellow at University of Oxford) for his work, "Order in the Bazaar: The Transformation of Nonstate Law in Afghanistan's Premier Money Exchange Market".
The 2021 LSA Annual Award Ceremony will take place virtually on Saturday, May 29 at 11 am CT.
###
About the American Bar Foundation 
The American Bar Foundation (ABF) is the world's leading research institute for the empirical and interdisciplinary study of law. The ABF seeks to expand knowledge and advance justice through innovative, interdisciplinary, and rigorous empirical research on law, legal processes, and legal institutions. To further this mission the ABF will produce timely, cutting-edge research of the highest quality to inform and guide the legal profession, the academy, and society in the United States and internationally. The ABF's primary funding is provided by the American Bar Endowment and the Fellows of The American Bar Foundation.