Lawrence Lustberg, ABF Life Fellow, was recently awarded the New Jersey State Bar Foundation's Medal of Honor. The Medal of Honor is the highest honor that the NJSBF awards and was presented on September 26th, at the foundation's annual awards dinner.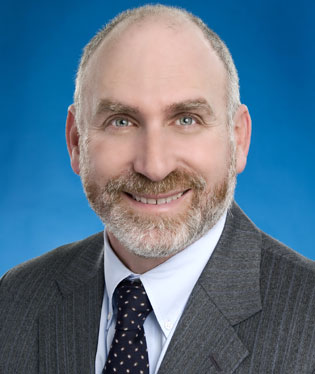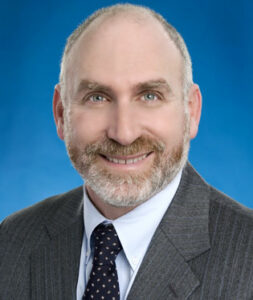 The NJSBF annually awards its Medal of Honor to professionals who have made significant contributions to the advancement of the justice system or the betterment of the legal profession in New Jersey, and who have attained professional excellence in the law or service to the profession and the community.
Lawrence is currently a co-chair of the White Collar and Investigations Group for Gibbon P.C., out of their Newark office. He is the former president of both the Association of the Federal Bar of New Jersey and Association of Criminal Defense Lawyers of New Jersey, each of which has awarded him its highest honor — the William J. Brennan Jr. Award and Hon. Lawrence A. Whipple Memorial Award, respectively.
Read more here.