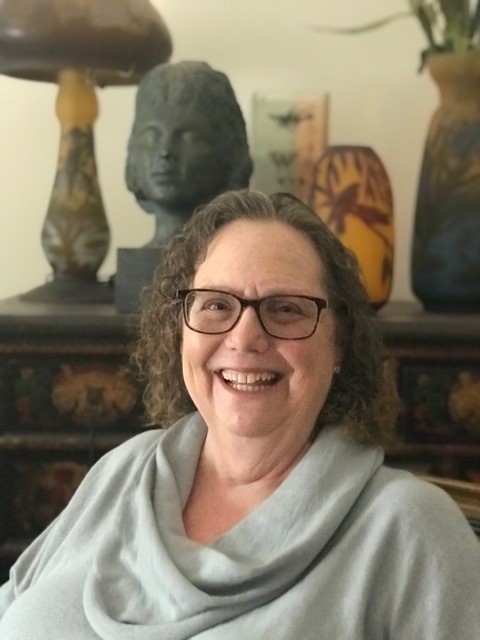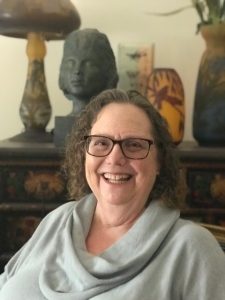 Leslie Ellen Shear, California Life Fellow, was named as the 2022 California Lawyer's Association Family Law Lifetime Achievement Award recipient. She was honored at the CLA Annual Meeting on September 16th, 2022.
The award is designed to honor and recognize the most distinguished long-term achievements and sustained substantial contributions to the substance or practice of Family Law in the State of California over the recipient's career or lifetime. The Family Law section was originally organized in 1978.
In addition to being a Fellow of the ABF, Shear is also a Fellow of the International Academy of Family Lawyers. She has also held various leadership positions in different legal organizations, such as being the Commissioner of the Family Law Advisory Commission for the State Bar of California and a Past President of the Association of Certified Family Law specialists.
Read more here.