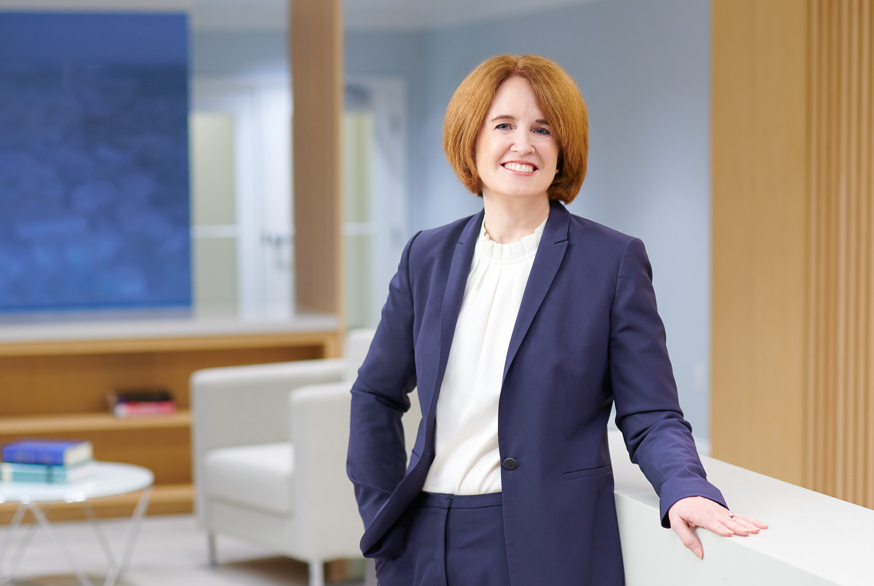 Loren L. Pierce, a New Jersey Fellow, received the New Jersey Women Lawyer's Association's (NJWLA) Women's Initiative and Leaders in Law (WILL) Platinum Award. The NJWLA presents the awards annually, specifically to individuals for their exceptional achievement, sustained contributions to gender equity challenges, as well as other uniquely important issues to women in the legal profession. 
Pierce was one of five recipients for the WILL Platinum Award and was a recipient of the honor because of her work in the private sector. Pierce is a current member of the Board of the NJWLA and previously served as the president, president-elect, vice president, and chief financial officer. 
At Bressler, Amery & Ross, P.C. Ms. Pierce is a Principal in the Business and Commercial Litigation practice group. Her practice focuses on commercial, insurance coverage, and employment litigation and she has experience in litigating environmental, class actions, construction, and fraud matters. She has also counseled corporate and non-profit clients on commercial matters.  
Read more here.