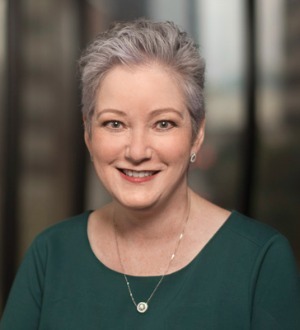 Margaret Oertling Cupples, a Mississippi Life Fellow, was named the 2022 recipient of the Susie Buchanan Award by the Mississippi Bar Association (MBA). She was presented with the award at the MBA's Annual Meeting earlier this month.
The Susie Buchanan Award is named for the first female lawyer to practice before the Mississippi Supreme Court. It honors a woman lawyer who has achieved professional excellence in her field and paved the way for other woman lawyers to achieve success.
In addition to being the Jackson office managing partner for Bradley Arant Boult Cummings, she volunteers on nonprofit boards, presents seminars on legal writing, and helps mentor young attorneys seeking to improve their writing skills. Cupples is also a Fellow of the Mississippi Bar Foundation.
Read more here.