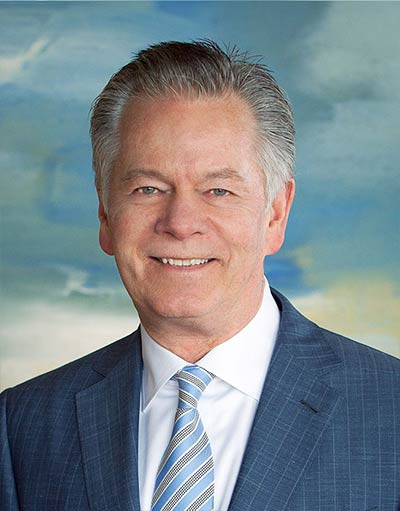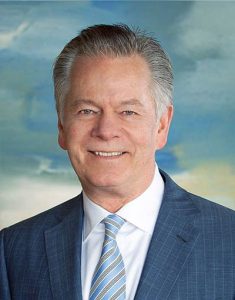 Mark Minyard, California Life Fellow, was named as the 2022 Franklin G. West Award recipient by the Orange County Bar Association. The award will be presented to Mr. Minyard at the OCBA Judges' Night & Annual Meeting on January 19th, 2023.
The Franklin G. West Award is the OCBA's highest honor, presented to outstanding attorneys and judges whose lifetime achievements have advanced justice and the law. The award was established in memory of Judge Franklin G. West and has been awarded annually since 1971 (excluding 2020).
Mr. Minyard is the founding and managing partner of Minyard Morris and focuses his practice on family law. In addition to being a Fellow of the ABF, he is also a fellow of the American College of Trial Lawyers and the American Academy of Matrimonial Lawyers.
Read more about the event here.