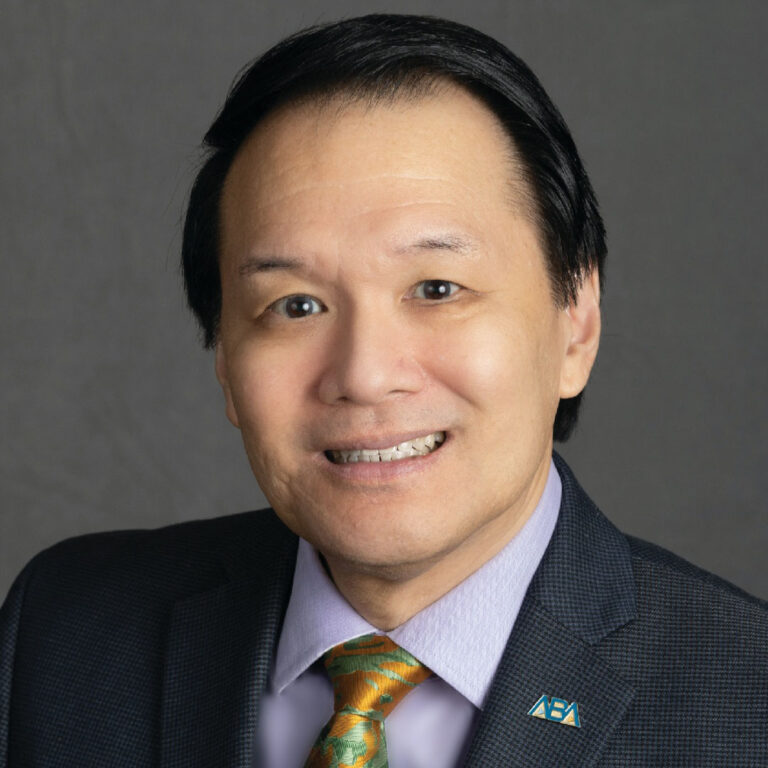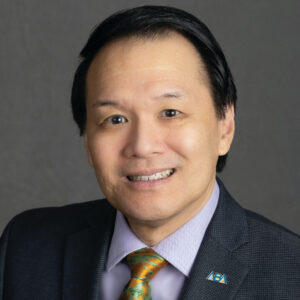 Marvin S.C. Dang, Hawaii Patron Fellow, was elected to be the secretary of the American Bar Association at the 2023 Annual Meeting in Denver. In assuming the office, he became the first Asian American lawyer to be an officer of the ABA.  
Mr. Dang will serve a three-year term as one of five officers on the ABA Board of Governors. He currently is the managing member of the Law Offices of Marvin S.C. Dang LLLC in Honolulu, HI, which he started in 1981.  
He has been involved with the ABA since 1976, including holding leadership positions in four Divisions, as a member of the ABA Board of Governors and House of Delegates. More locally, Mr. Dang is serving as the current Director and immediate past Chair for the Collection Law Section of the Hawaii State Bar Association and current Director of the Hawaii chapter of the National Asian Pacific American Bar Association.
Read more here.