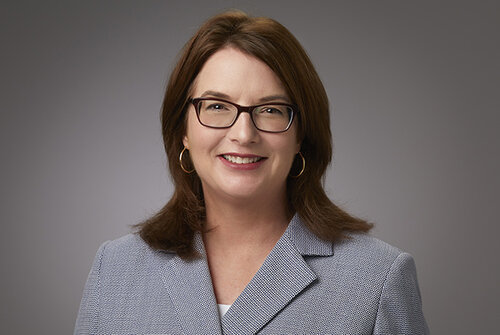 Mary E. Sharp, South Carolina Fellow and founder of Sharp Law Firm, LLC, has received the prestigious Jean Galloway Bissell Award from the South Carolina Women Lawyers Association (SCWLA).
Ms. Sharp has more than 20 years of experience representing individual and corporate clients in trial and appellate proceedings, and is AV-Preeminent Rated by Martindale-Hubbell. She also serves as a mediator. A past president of the SCWLA, she has a strong history of advocating for the role of women in the legal profession. She has also served as president of the National Conference of Women's Bar Association.
Selection criteria for the Jean Galloway Bissell Award include the nominee's distinguished and noteworthy service to the public and the legal profession; achievement of professional excellence; and participation in activities that have paved the way to success for women lawyers on the national, state or local level.
Read more here.