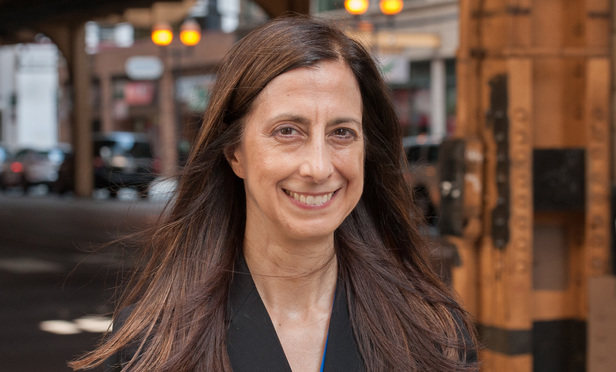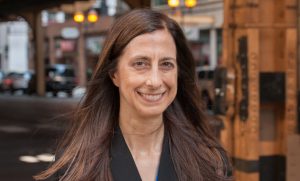 Mary L. Smith, Illinois Patron Fellow and American Bar Association President-elect was profiled by the Obama Foundation for Indigenous Peoples' Day. Ms. Smith joined the Obama administration as part of the transition team, served in a senior role at the Department of Justice and then served as the CEO of the Indian Health Service at the end of the administration.
The profile on Smith touched on her new position with the ABA, the work she's doing with her foundation, the Caroline and Ora Smith Foundation, and how her time in the Obama Administration influences her work today. The foundation is named to honor her mother and grandmother and seeks to empower the next generation of Native American women and girls to study science, technology, engineering, and math.
Read the profile here.