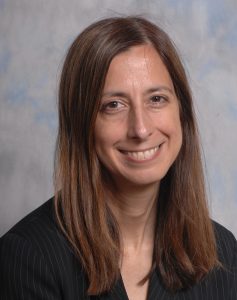 Mary L. Smith, Illinois Patron Fellow, was sworn in as the president of the American Bar Association (ABA) at the closing of the ABA's House of Delegates meeting on August 7th. With her swearing-in, she became the first female Native American president of the ABA.  
Mary is an independent board member and former CEO of a $6 billion national healthcare organization, the Indian Health Service. She currently serves on the board of PTC Therapeutics, Inc. and HAI Group. She is also vice chair of the VENG Group, a national consulting firm. She previously served the ABA in a multitude of ways, including 7 years on the ABA Board of Governors (2009-2012 and 2016-2020), as the ABA secretary (2017-2020), and as a member of the ABA House of Delegates (2007-2012 and 2013-2022). 
Smith is a past president of the National Native American Bar Association and past president and founder of the National Native American Bar Foundation. Smith said in an address to the House of Delegates that she hopes to strengthen relationships with local bar associations and tackle emerging legal issues.  
Read more here.