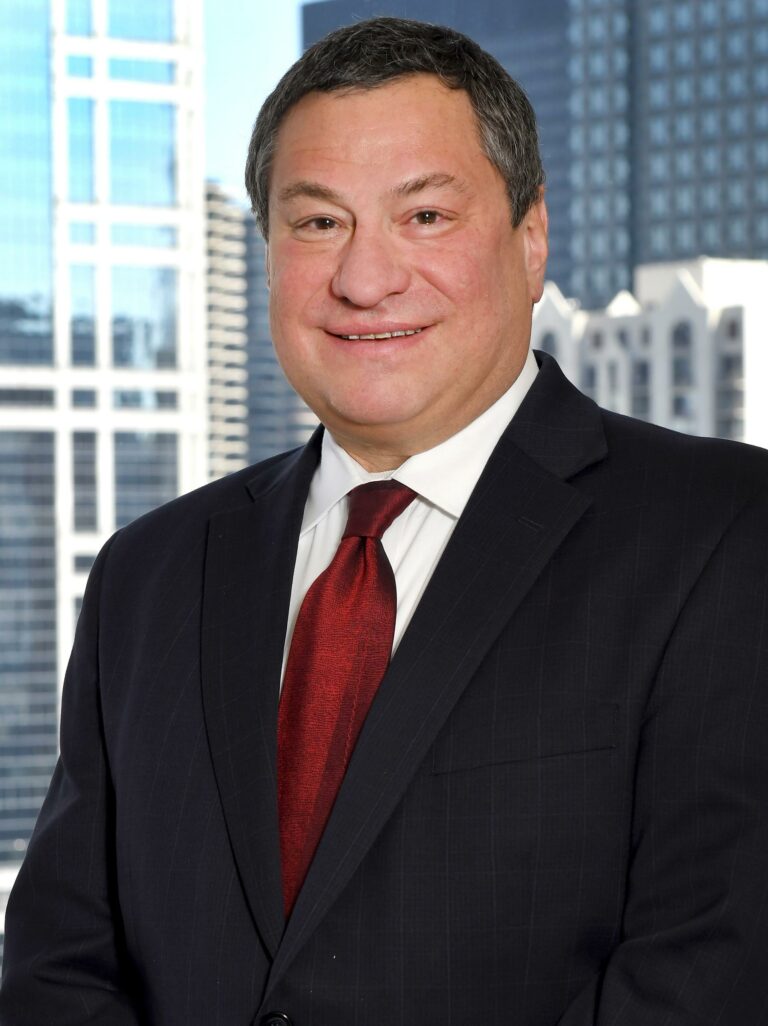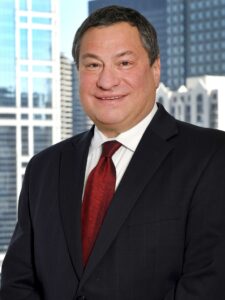 Matthew Schiff, Illinois Life Fellow, had an article that he co-authored recently published in the ABA Tort Trial & Insurance Practice Law Journal. The article is titled "Sexual Harassment and Sexual Assault Injury in the Workplace: Paths to Recovery in and Outside of Workers' Compensation."
The journal is published quarterly by the Tort Trial and Insurance Practice Section. The journal is committed to the publication of articles that present analysis and insight into issues affecting the broad scope of tort and insurance law and practice.
Matthew is currently a Partner at Raines Feldman in their Chicago office. His practice focuses on employment and labor relations including wage and hour disputes, trade secrets, confidentiality, non-compete and non-solicitation agreements. In addition to being a Life Fellow of the ABF, he is a fellow of the ABA College of Workers Compensation Lawyers.
Read more here.