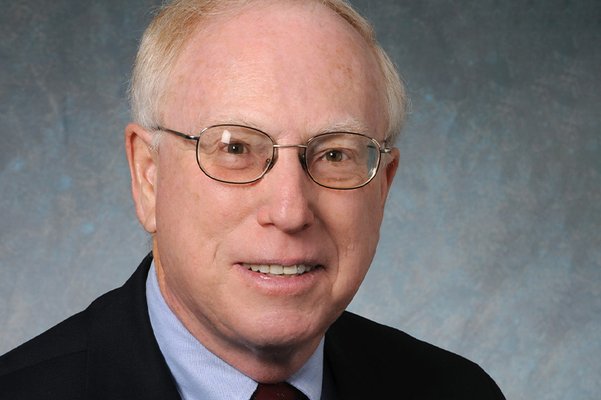 Maury Poscover, Missouri Patron Fellow, was elected as President of the ABA Retirement Fund Program. The program is a benefit available exclusively to ABA members that has provided retirement plans for more than 55 years.
Poscover has been retired since 2019, but last spent 50 years at Husch Blackwell, dating back to when the firm was Husch, Eppenberger, Donohue, Elson & Cornfield. He has also chaired the ABA Business Law Section and served on the ABA Board of Governors and the ABA Standing Committee on Federal Judiciary.
Poscover also served as President of the Bar Association of Metropolitan St. Louis and as President of the Jewish Community Relations Council in St. Louis.
Read more here.