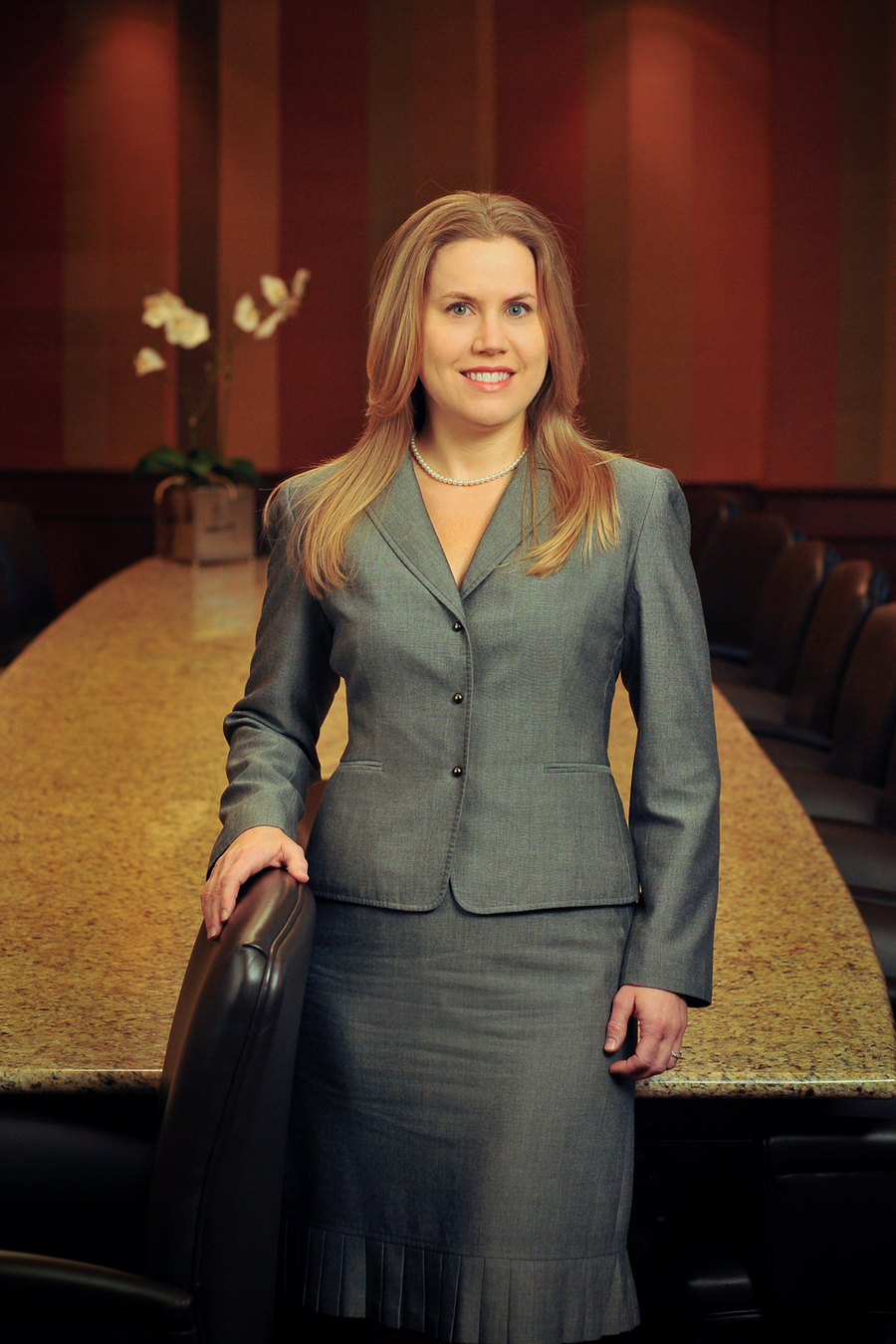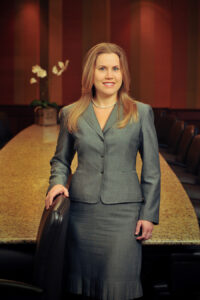 Melody McAnally, ABF Life Fellow, was recently selected by the ABA's Tort Trial and Insurance Practice Section (TIPS) to serve as the Chair-Elect to the Cybersecurity and Data Privacy Committee. She previously served on the committee as Vice Chair.
The main mission of the Cybersecurity and Data Privacy Committee is to communicate information to the ABA and TIPS members to engage in education and increase awareness of cybersecurity and data privacy-related issues that clients may encounter in their legal practices. The committee has more than 200 members.
McAnally is currently the Co-Team Leader of the Data Security and Privacy team at Butler Snow, out of their Memphis office. Beyond being a Life Fellow of the ABF, she is a Paul Harris Fellow of the Rotary Foundation International and a Fellow of the Tennessee Bar Foundation.
Read more here.