Merle Wilberding, ABF Life Fellow, was awarded the Ohio State Bar Foundation's Ritter Award in early October. The Ritter Award is comparable to a lifetime achievement award and is the highest honor awarded by the OSBF.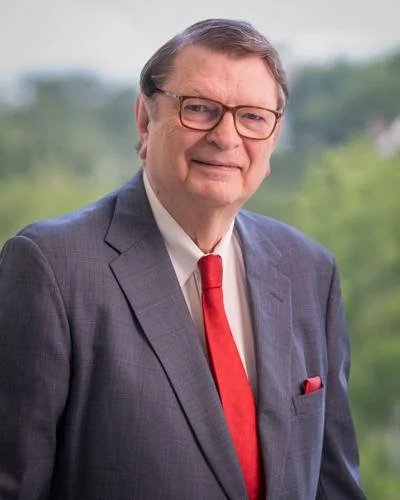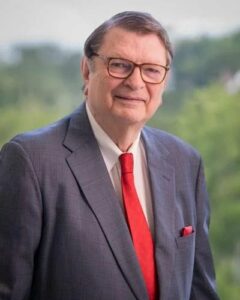 Wilberding was selected from more than 40,000 lawyers in Ohio for this year's award. Part of what Wilberding is known for was his time spent working on different cases surrounding the military, such as his time as an Army Judge Advocate General (JAG) captain where he was the Army representative in the My Lai massacre case and working with the family of Marine Lance Cpl. Maria Lauterbach.
Mr. Wilberding is still working with Coolidge Wall, out of their Dayton office. His practice with Coolidge Wall focused on the areas of business planning, non-profit organizations, real estate law, taxation, and zoning. With this award, he now becomes the only lawyer in the history of the Ohio State Bar Foundation who has received both the Ritter Award and the second-highest award of the OSBF, the Ramey Award.
Read more here.