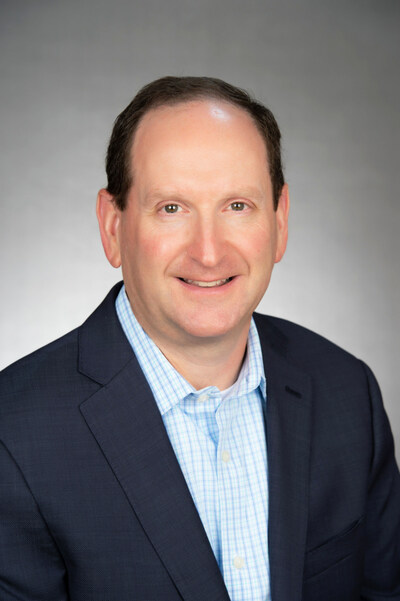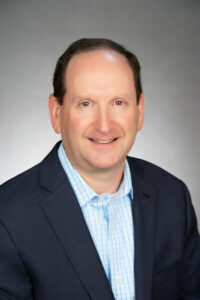 Micah Buchdahl, Pennsylvania Fellow, was announced as the 2023 recipient of the Samuel S. Smith Award. This is the highest honor bestowed by the Law Practice Division of the American Bar Association and will be presented during the Law Practice Division Spring Meeting.
The award seeks to recognize an individual who has demonstrated outstanding lifetime achievement in the field of law practice management. The award was established in 1999 on the division's 25th anniversary and is named after a founding member of the ABA Law Practice division.
Mr. Buchdahl is the President and Founder of HTMLawyers. He is currently the Chair of the ABA's Standing Committee on Continuing Legal Education and a past chair of the Law Practice division. He previously worked in the Philadelphia Municipal Court as a mediator and arbitrator and also served as associate corporate counsel for the Philadelphia Flyers and Spectacor. In his community, he serves as a member of the Board of Trustees for Adath Emanu-El.
Read more here.