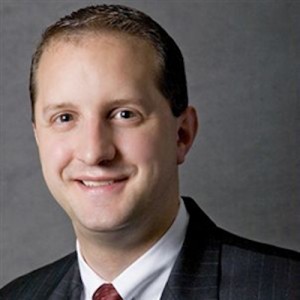 Michael L. Fox, New York Life Fellow and Assistant Professor of Business Law & Pre-Law Advisor at Mount Saint Mary College has published  A Guide to Diversity and Inclusion in the 21st Century Workplace (New York State Bar Association, 2020). The publication demonstrates the hard truth that law is one of the least diverse professions in the nation. Law clients are women and men, straight and gay, of every race, nationality, ethnicity, national origin and religion. Yet the law profession is not nearly as inclusive as those they represent. Professor Fox deems this state of affairs as unacceptable, and that it is a moral imperative that the profession better reflects the diversity of clients and communities, and that the profession can no longer accept empty rhetoric or half-measures to realize that goal.
Professor Fox also recently published Primer for an Evolving World, available online.
Professor Fox co-hosts the New York State Bar Association podcast "Gold/Fox: Non-Billable". You can listen to the podcast here.