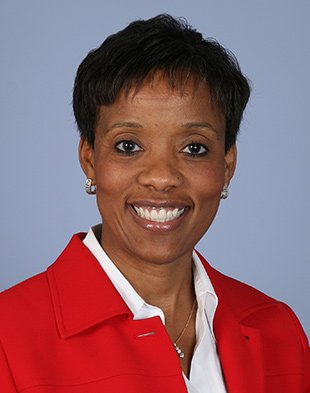 Michelle Behnke, Wisconsin Sustaining Life Fellow and former Board Member for the American Bar Foundation, has won the Leonard L. Loeb Award from the State Bar of Wisconsin's Senior Lawyers Division. The lifetime achievement award is intended to recognize senior lawyers who have "made significant contributions to the legal community, shown respect for the legal system, and demonstrated a love for the law and what it seeks to accomplish."
Behnke's generous interest in the legal profession first became evident when she served on the Student Bar Association board at the University of Wisconsin Law School. After honing her estate planning, business and real estate law skills for a decade, Behnke opened her own firm, Michelle Behnke & Associates, in 1998.  Twenty-three years later, her successful practice is only one of her many accomplishments in the legal field.
Behnke has been an active member of numerous legal organizations at the state and national level. In addition to serving on the ABF Board of Directors, she was the American Bar Association Treasurer from 2017 to 2020, and she still represents Wisconsin at the ABA House of Delegates. She is also a pivotal member of the State Bar of Wisconsin, where she has been both a Treasurer and a President, and the Wisconsin Association of African-American Lawyers. More locally, Behnke is involved with the Dane County Bar Association, works as a mentor at the YWCA, and volunteers on the boards of SSM Healthcare of Wisconsin and Dean Health Plan, Inc.