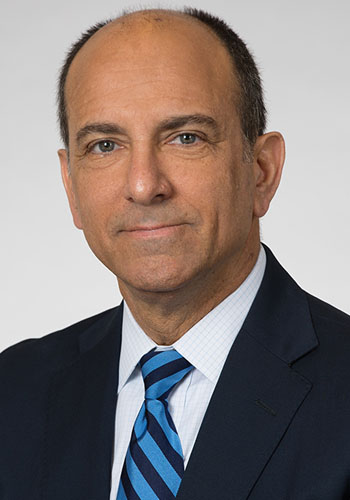 Murray B. Silverstein, Florida Fellow, took office July 1st, as the president of the Florida Bar Foundation. He is a Florida Bar Foundation Fellow and a member of its Silver Lifetime Giving Society.
Mr. Silverstein is currently a partner in the newly opened Tampa office of Stinson LLP. He has been involved with the Florida Bar for some time, serving for eight years on the Florida Bar Board of Governors chaired The Florida Bar Rules of General Practice and Judicial Administration Committee.
In 2006, he received the Wm. Reece Smith, Jr., Public Service Award. He was honored with The Florida Bar President's Award of Merit in 2010 and The Florida Bar President's Pro Bono Service Award in 2011.
Read more here.