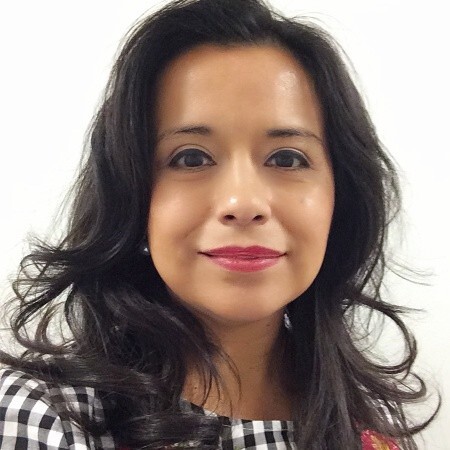 Nancy Andrade, Illinois Fellow and former Senior Presidential Advisor at the American Bar Association, has been appointed Commissioner of the Chicago Commission on Human Relations (CCHR) by Chicago mayor Lori Lightfoot.
Ms. Andrade's responsibilities will include enforcing the Chicago Human Rights Ordinance and the Chicago Fair Housing Ordinance. The CCHR also oversees five advisory councils to review existing city-wide programs, recommend policies to serve their target population, and act as a liaison between the City and community organizations.
Prior to joining City government, Andrade spent nearly a decade at the American Bar Association (ABA). While at the ABA, she served in the Office of the President as a Senior Presidential Advisor and prior to that was Director and Lead Counsel to the ABA Commission on Hispanic Legal Rights & Responsibilities. Her legal experience includes both large firm and public interest law. She was previously appointed to the City of Chicago's Board of Ethics by Mayor Rahm Emanuel as well as the Illinois Department of Public Health's Disability Advisory Board.
Read more here.