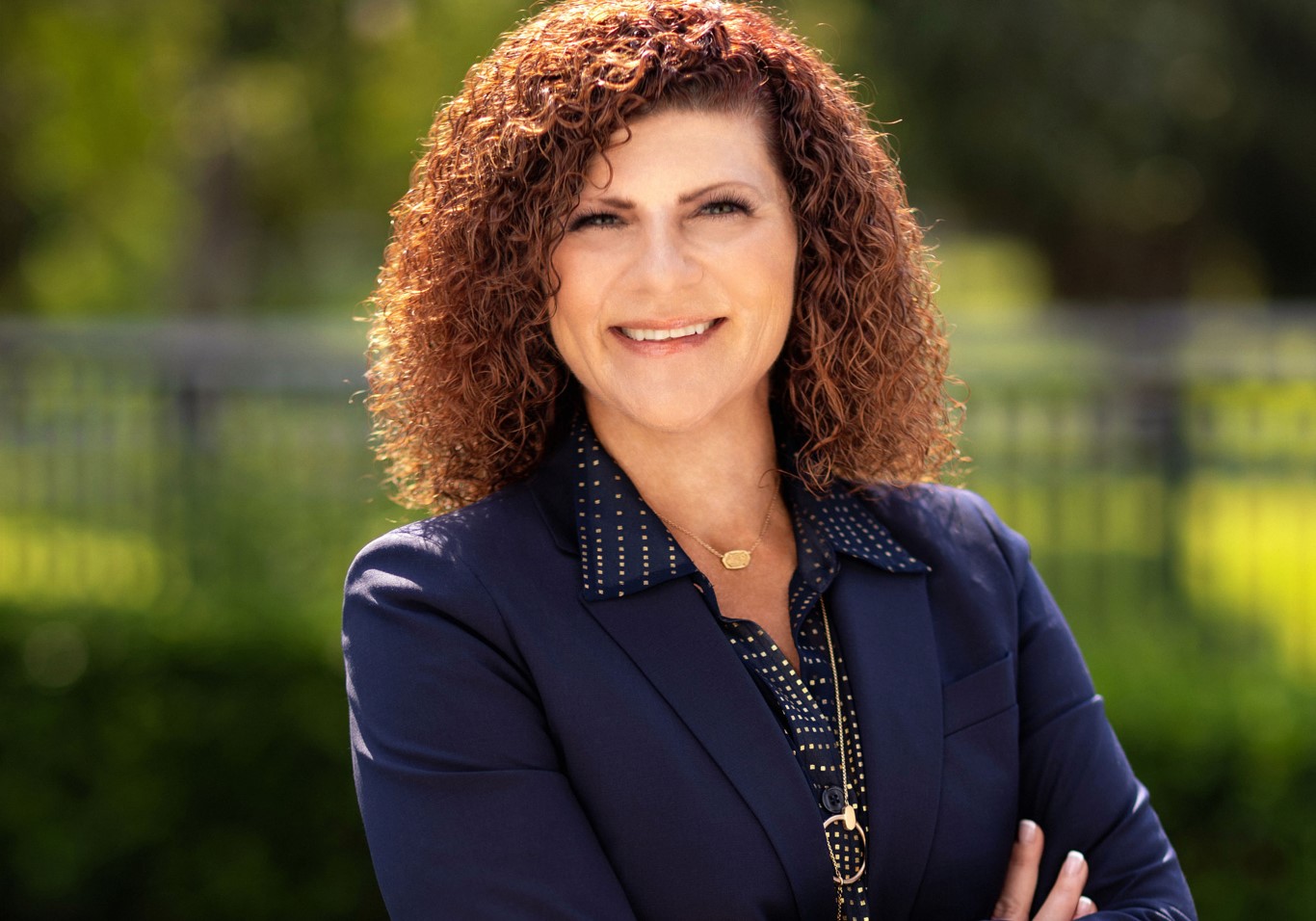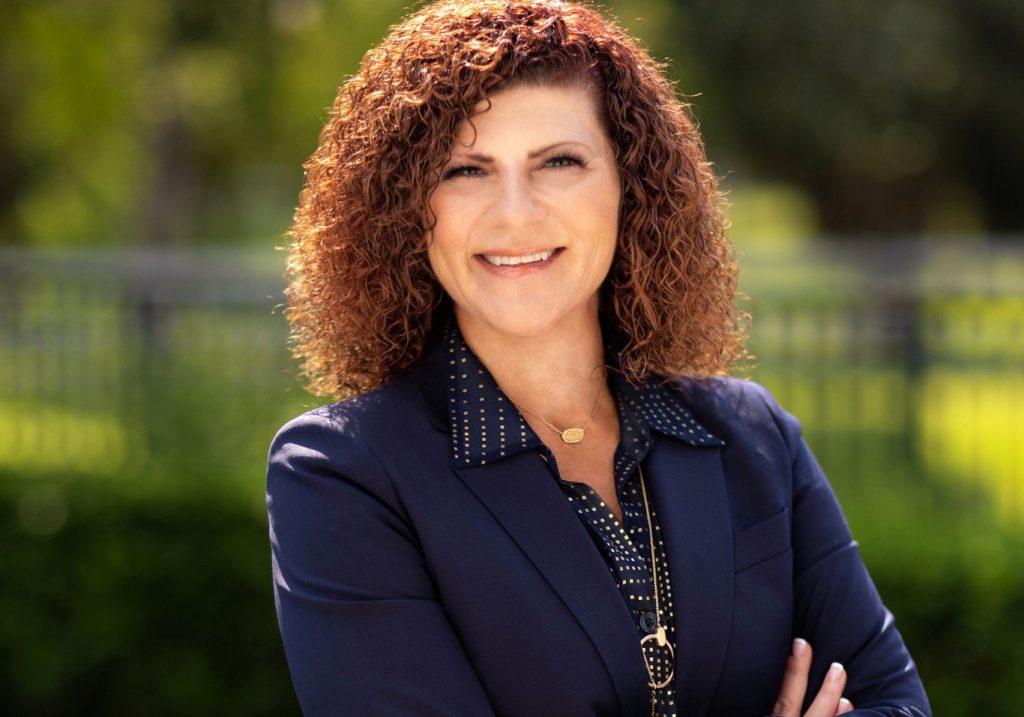 Nellie L. King, Florida Fellow, was installed as president of the National Association of Criminal Defense Lawyers (NACDL). She is the 64th president and was installed at the association's annual meeting in Palm Beach, FL.
The NACDL's mission focuses on identifying and reforming flaws and inequities in the criminal legal system and ensuring that those in the criminal defense bar are fully equipped to serve all accused persons at the highest level. They use the perspectives of members to advocate for policy and practice improvements in the criminal legal system.
In addition to being a Life Member of NACDL, King has served on the Board of Directors, is a past co-chair of the the Membership Committee and a member of the Executive, Governance, Women in Criminal Defense, Technology Advisory, and Budget Committeeship Committee .
Read more here.