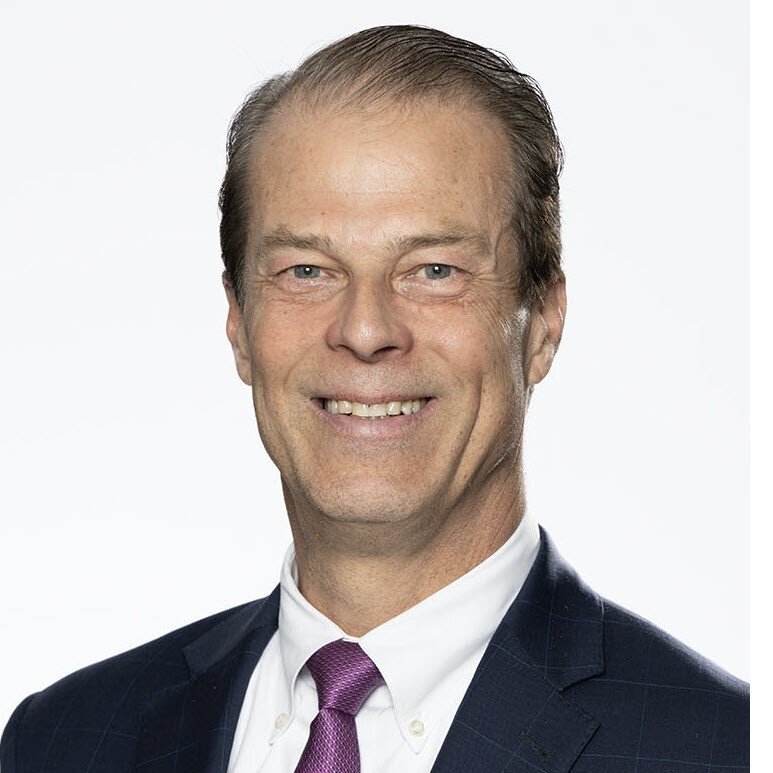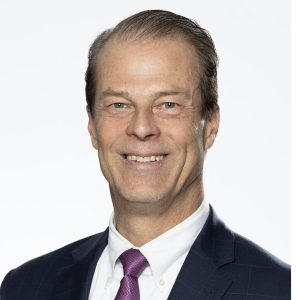 Norman M. Powell, Delaware Life Fellow, was elected Secretary of the American Bar Association's (ABA) Business Law section. His term began in September of 2022.
The ABA's Business Law section features a network of almost 40,000 business law professionals interested in expanding their knowledge, engaging with their professional communities and advancing their experience. Among its publications, the Business Law section offers The Business Lawyer (now in its 77th year), and Business Law Today, a monthly online magazine.
Mr. Powell is currently a partner at Young Conaway Stargatt & Taylor, LLP, where he provides guidance and renders legal opinions regarding security interests and all aspects of the laws governing Delaware entities in both domestic and international transactions. He has been active in the ABA since 2000 and has held multiple positions in the Business Law section since 2007. In addition to being a Fellow of the ABF, he is a member of the American Law Institute, the Permanent Editorial Board for the UCC, and the TriBar Opinion Committee, and a former member of the Board of Directors and current member of the Advisory Board of the Working Group on Legal Opinions Foundation.
Read more here.