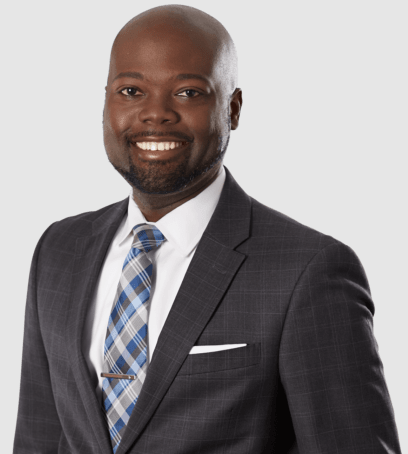 Philip D. Amoa, Pennsylvania Fellow, was part of the group from the National Assocation of Corporate Directors (NACD) to ring the Nasdaq Closing bell on August 25th. The bell ringing was in recognition of NACD having 1,000 certified directors complete the NACD Directorship Certification, of which Amoa was the 1,000th.
The NACD exists to help boards and corporate directors elevate their performance and create long term value. The certification exists as a learning opportunity for those taking on director roles on boards and a growth opportunity for those already on boards.
Amoa is currently the managing partner of the Philadelphia office of McCarter & English and board member of the the NACD Philadelphia chapter. Additionally, he's an independent director of The Board of Pensions of the Presbyterian Church (USA) and the secretary of Delaware BioScience Association, a nonprofit company that serves the bioscience industry in Delaware and the region.
Read more here.