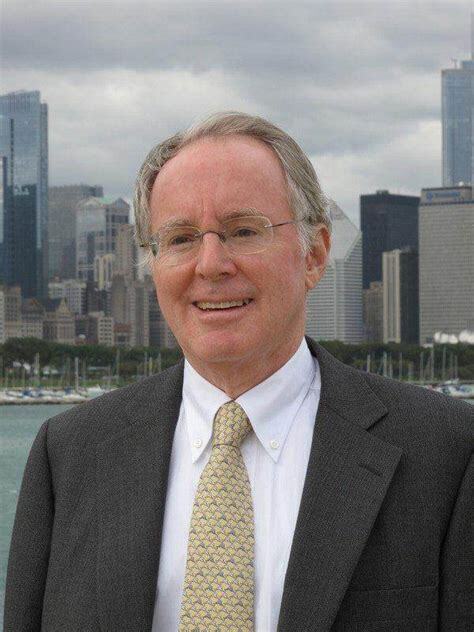 Preston M. Torbert, Illinois Patron Fellow and Senior Counsel at Baker & McKenzie, has published an essay in the Case Western Journal of Law, Technology & the Internet entitled "Because It Is Wrong: An Essay on the Immorality and Illegality of the Online Service Contracts of Google and Facebook".
The essay describes the "behavioral-advertising business model" used by internet platforms such as Google and Facebook wherein the platform provides free services to the user in exchange for the user's personal data. Professor Torbert argues that this model is both immoral and illegal. The relationship between platform and user is immoral, he argues, because the platform relies on "addiction, surveillance, and manipulation of the user" to infringe upon the user's autonomy. He also argues that such contracts are illegal under California law. The essay includes sections on the history of Google and Facebook; analyses of the behavioral-advertising business model from multiple angles; an analysis of the illegality of the model; and a look into the consequences of illegality.
Read more and download the essay here.