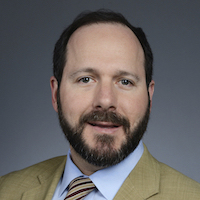 Professor Ben Trachtenberg, Isidor Loeb Professor of Law at the University of Missouri and Missouri Life Fellow, has co-published "Criminal Procedure: A Free Law School Casebook" with Professor Anne Alexander (University of Missouri). This Casebook is designed for the "investigations" criminal procedure class commonly taught at American law schools. It focuses on the Fourth, Fifth, and Sixth Amendments to the Constitution of the United States.
The book is available free of charge on various online platforms, as well as in hard copy for the cost of printing.
Read more or download the book here.