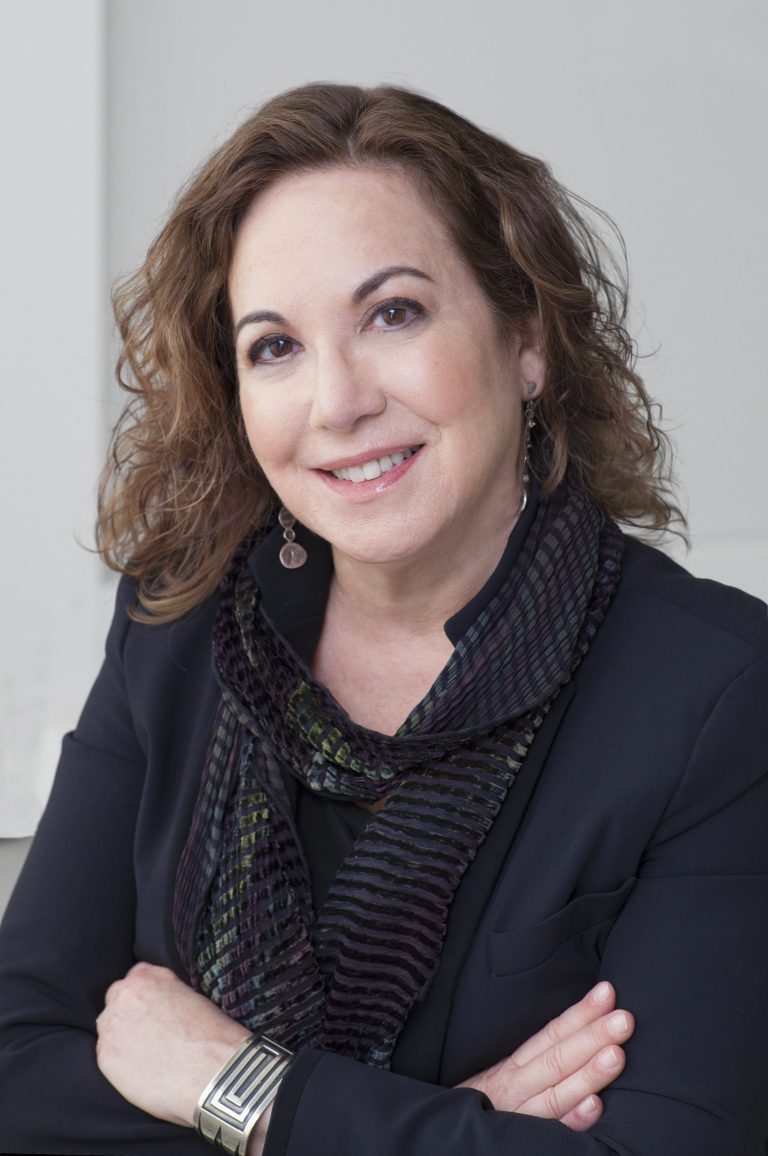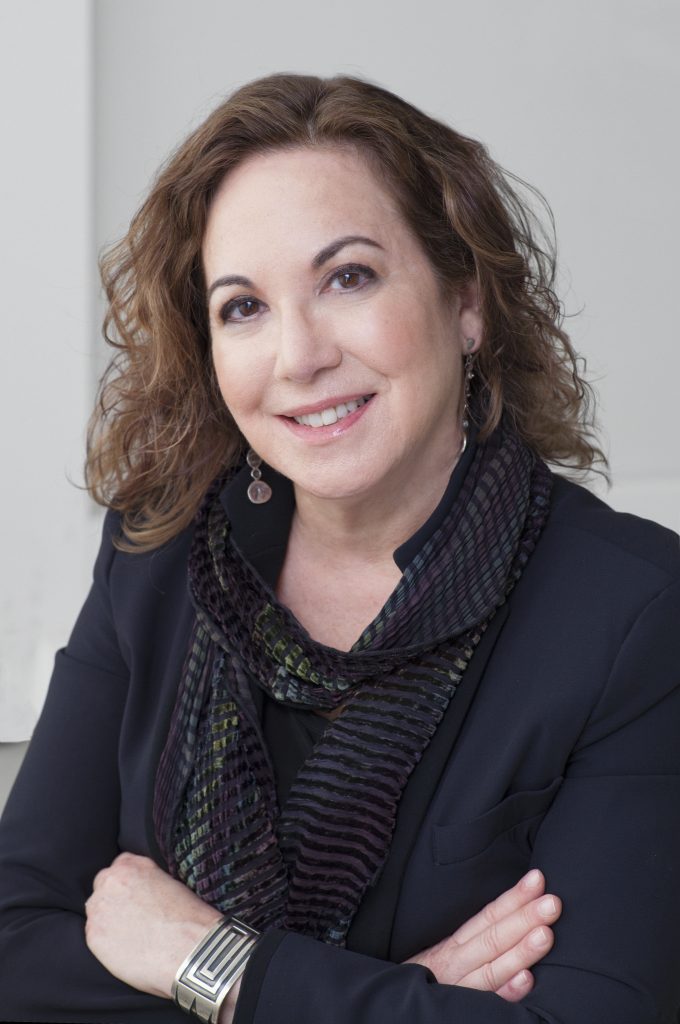 Noted constitutional and family law expert and New York Life Fellow Catherine J. Ross was recently named George Washington University Law School's new Lyle T. Alverson Professor of Law. Professor Ross steps into the role after 25 years teaching at George Washington and multiple other institutions, including Harvard, the University of Pennsylvania, Boston College, and St. John's School of Law.
Professor Ross, who began her legal career with a J.D. from Yale University and a litigation role at Paul Weiss, is a mainstay in public political discourse. Her work has appeared in the New York Times, Slate, and NPR, and she has been quoted in countless other publications. She is the author of a critically acclaimed book, "Lessons in Censorship: How Schools and Courts Subvert Students' First Amendment Rights," which won awards from the American Education Studies Association and Concurring Opinions' First Amendment News. She is a co-author for all five editions of "Contemporary Family Law," and the primary author of the ABA's 1993 report, "America's Children at Risk," alongside the late circuit court judge and Pennsylvania Life Fellow A. Leon Higginbotham.
Professor Ross is the former chair of the ABA Steering Committee on the Unmet Legal Needs of Children and the Association of American Law Schools Section on Law and Communitarianism. Her next book, "A Right to Lie? Presidents, Other Liars, and the First Amendment," is set for a September 2021 release.
Read more here.