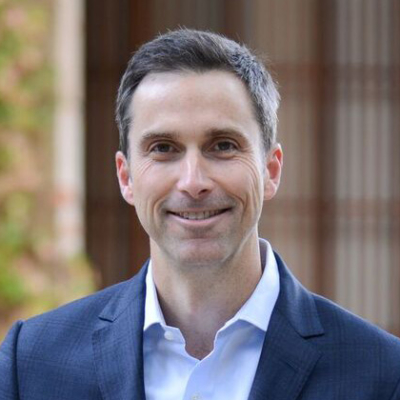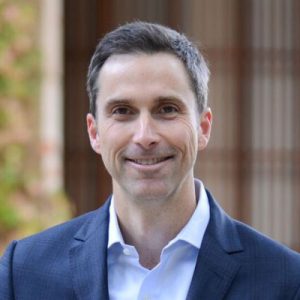 Professor David F. Engstrom, California Fellow, was named as the leader of the ALI's newest Principles of Law project. The project was approved by the ALI's Council on October 21st, 2022.  
The project seeks to address one of the large challenges that state courts are currently facing in regards to the adjudication of millions of low-dollar but highly consequential cases, such as debt collection, child support actions, and eviction that shape the lives of Americans.  
Professor Engstrom currently is the LSVF Professor in Law and the Co-Director of the Deborah L. Rhode Center on the Legal Profession at Stanford University. He has also served as Stanford Law's Associate Dean for Strategic Initiatives and has chaired multiple committees, from appointments to workshops. In addition to being a Fellow of the ABF, he's an elected member of the ALI and a public member of the Administrative Conference of the United States.  
Read more here.